News
Increased Vacancies for Women Cadets in Indian Army at NDA

148 Views
Published On: 06 Aug 2023 Updated On: 08 Aug 2023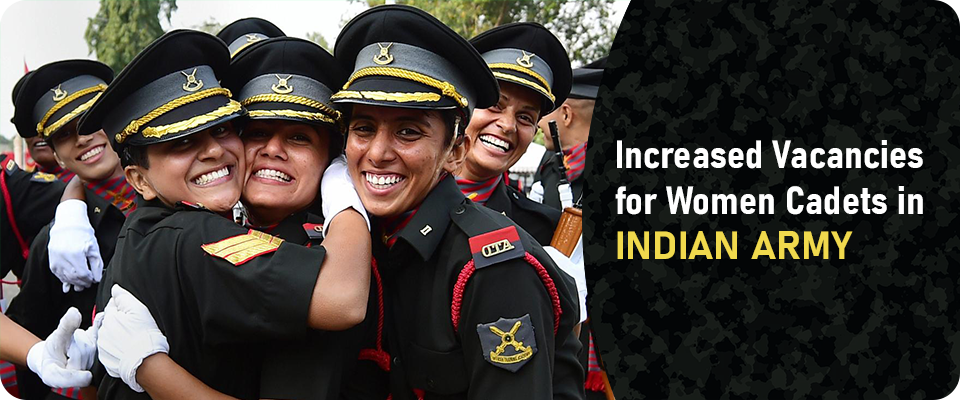 Defense Minister has allotted 20 Women Cadets per year in the National Defence Academy, Pune with effect from July 2022.
Ajay Bhatt, Minister of State for Defence, in the Rajya Sabha on Monday, announced that Government is planning on increasing the number of vacancies for the women cadets in the country for the Indian army. It was a response to a query raised by a Rajya Sabha member who was present there. While passing & stating the major initiatives, Minister quoted that there will be 20 vacancies per year for women cadets in the Indian army allotted in National Defence Academy, Pune with effect from July last year. This initiative and planning of the Government has quite a few highlights that are stated below in this article.
Other Major Initiatives to increase the number of women cadets in the Indian army includes:
Short Service Commission has 90 vacancies for women including 10 additional vacancies which is effective from June 2023.
Approval has been given since March 2023 into branches for women officers. Those categories include Artillery units and Remount & Veterinary corps.
Starting from June 2021, women officers are allowed to join Army aviation as pilots and they can even join the Indian Army Corps of Military Police in several ranks & categories.
The number of women officers in respective sectors (both medical and non-medical cadres) is as follows:
The defence minister, Ajay Bhatt stated that there are a total of 1,212 women in the Army Medical Corps (AMC), 168 women in the Army Dental Corps (ADC), and 3,481 women in the Military Nursing Service (MNS), medical cadres of the Indian Army as of July 1, 2023. He even added that the total number of women officers in the Indian army excluding the Army Medical Corps, Army Dental Corps, and Military Nursing Service, is estimated to be 1,733 women officers as of January 1, 2023.
The commencement of the women officers in various other ranks in the Military Corps of the Indian Army took place in 2019. The effective commencement of army officers as pilots in the aviation sector took place in June 2021. And since, March 2023, the women officers were allowed to get registered into artillery units as well as remount & veterinary military corps. The increased number of positions by 10 in the Short Service Commission sector took effect in June 2023.
Ajay Bhatt was responding to the query raised by CPI Sandosh Kumar P when he asked a question regarding the number of women in the Indian army sectors, both medical & non-medical, including the plans or upcoming projects to increase the number of women officers in the Indian army in the consecutive years, according to the Press Information of Bureau, New Delhi on 31st July 2023.
The Government thus has taken a measure toward the female warriors of the country by presenting them with numerous opportunities to serve the country passionately in the field in which they love to be.
You might also like

Wellness
30-Nov-2023
Tara to Rani: Women-centric Role Achievers in 2023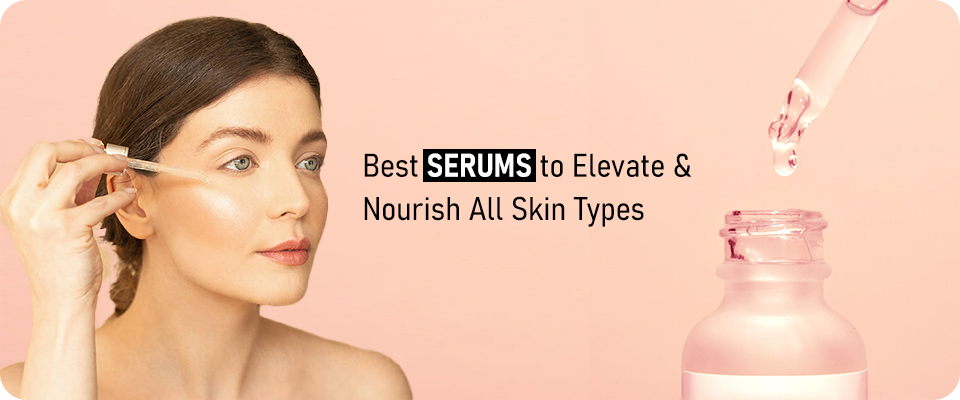 Wellness
28-Jul-2023
Best Serums to Elevate & Nourish All Skin Types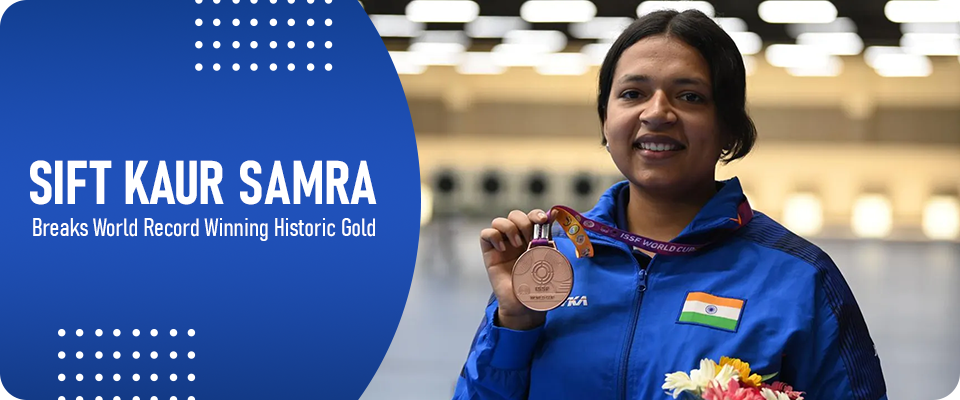 Wellness
27-Sep-2023
Sift Kaur Samra Breaks World Record, Winning Historic Gold