News
Smriti Mandhana Signs RCB Deal Worth Rs 3.40 Crore

191 Views
Published On: 13 Feb 2023 Updated On: 27 Jul 2023

Smriti Mandhana, the co-captain of India, was acquired by Royal Challengers Bangalore for Rs 3.40 crore, outbidding Mumbai Indians in the first Women's Premier League auctions. Mandhana, a linchpin of the Indian batting lineup, made her T20I breakthrough in 2013 at the age of 16, making history as the fourth-youngest player to represent her nation.
The success of cricket has been improved significantly by the Indian Premier League, and the women's version of the league has the ability to eventually overtake it as the most lucrative women's sport around the globe. Versatile Deepti Sharma, who was bagged by UP Warriorz for Rs 2.6 crore, is the second highest paid Indian player in the bidding. The Mumbai Indians' captain Harmanpreet Kaur, was bidded for almost half the amount in comparison to Mandhana at Rs. 1.80 crore, making it a considerably better deal.
In a mindful conversation with the media, The Director Of RCB, Mike Hesson said that " the audience is well aware about the connection that Mandhana and Perry share on the field, and we were quite focused on the players with which we wanted to make our team." He shared his excitement on getting on board with these proficient players. He further added that " Getting Mandhana, Perry, and Devine is a dream outcome for us."
Hesson further hinted to the media that it is quite likely for Smriti to stand for the team as a captain, given her extensive captaincy experience and familiarity with native weather.
Ashleigh Gardner, another all-rounder from Australia, was recruited in the first round and valued by the Gujarat Giants, backed by Gautam Adani, for Rs 3.20 crore. Ellyse Perry, a prominent Australian all-rounder, was acquired by RCB for a crisp Rs 1.70 crore ($205,000), whilst the team reportedly secured Sophie Devine, the captain of New Zealand, for a pittance at a foundation price of Rs 50 lakh.
RCB has to further acquire 12 players and use the remaining Rs 6.40 crore to achieve a minimum squad size of 15 players since they have already used up Rs 5.60 crore of their Rs 12 crore budget.
During the Inaugural Women's Premier League auction, a maximum of 409 cricketers will be sold to the highest bidder, and with the popularity of players like Harmanpreet Kaur, Smriti Mandhana, Alyssa Healy, and Sophie Ecclestone the team needs to maintain their starting price of Rs 50 lakh.
Pic Credits: Smriti Mandhana Twitter
You might also like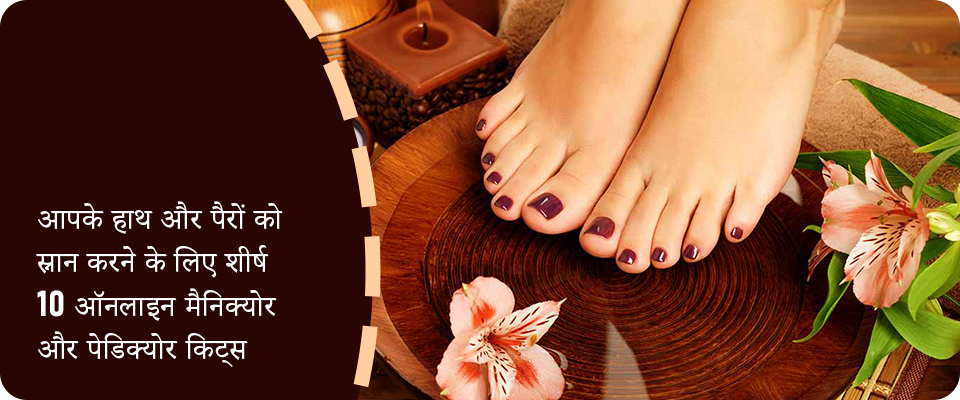 Wellness
04-Oct-2023
आपके हाथ और पैरों को स्नान करने के लिए शीर्ष…

Wellness
31-Oct-2023
Karwa Chauth 2023: Find out the Citywise Moonrise Timings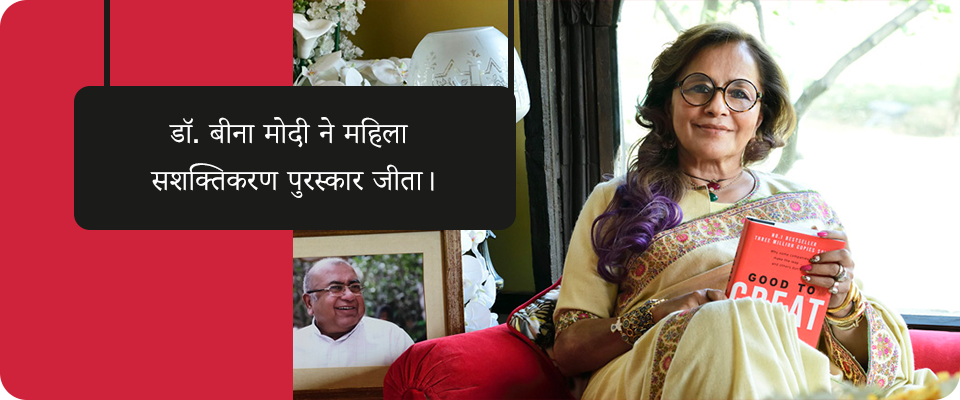 Wellness
06-Oct-2023
डॉ. बीना मोदी ने महिला सशक्तिकरण पुरस्कार जीता।