Exemplary Performance of Nari Shakti in Asian Games 2023: PM Modi

71 Views
Published On: 11 Oct 2023 Updated On: 11 Oct 2023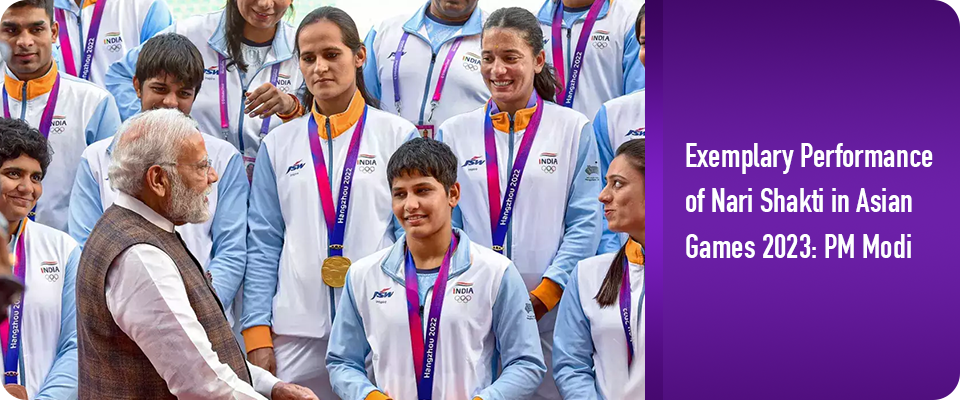 Prime Minister Narendra Modi stated that the marvelous performance of the Indian athletes in the Asian Games 2022 epitomizes the true spirit of sportsmanship of all those athletes. On Tuesday, 10th October 2023, Narendra Modi Ji addressed the contingent of Indian athletes who participated in the Asian Games 2022 at Major Dhyan Chand Stadium in New Delhi. India bagged a total of 108 medals which consisted of 28 gold medals which marked the best performance by Indians in terms of the total number of medals won in the continental multi-sport event.
The Prime Minister interacted with the athletes on behalf of every citizen and mentioned that there is a wave of celebration nationwide because of the hard work and the achievements of the athletes in the recent major sports event held in Hangzhou. It was a pleasant coincidence standing in the stadium where the inaugural edition of the Asian Games took place in the year 1951. The Prime Minister congratulated coaches, trainers, physios, and officials for their contribution. He bowed before the parents of the athletes. Without their support, the journey from the stadium to the podium would be impossible, he said.
Coming to women athletes, Narendra Modi expressed immense pride in the contributions of Indian woman athletes which highlights the potentiality of Indian daughters. He mentioned that more than half of the medals were clinched by woman athletes and the start of this began with the Indian women's cricket team claiming victory. He even said that the majority of the medals were secured in the boxing category by women. He also congratulated the women's athletics team for their spectacular performance and said, "The daughters of India were not ready to settle for anything less than no. 1 in the track and field events. This is the spirit and power of new India." The Prime Minister, with pride, underlined that New India won't be stopping until the final whistle is blown and winners are declared. The athletes will strive to give their best every time. He shared several tweet posts, congratulating and praising the athletes of the Indian contingent in the Asian Games.
He mentioned that dedication, effort, passion, and even the childhood stories of these athletes would be inspirational to the children and everyone. Emphasizing the effect the athletes have on the youngsters, Prime Minister Modi stressed making good use of this positive energy by connecting more with the youth of the nation. He insisted the athletes raise and create awareness among the young generations about the evil of drugs and these can negatively impact both their careers and lives. He asked the athletes to speak up any chance they get about the evil of drugs and doping. He urged them to come forward to strengthen the war against drugs and make India a drug-free nation.
You might also like

Wellness
21-Feb-2023
Shop the Best Handbag Brands for Every Occasion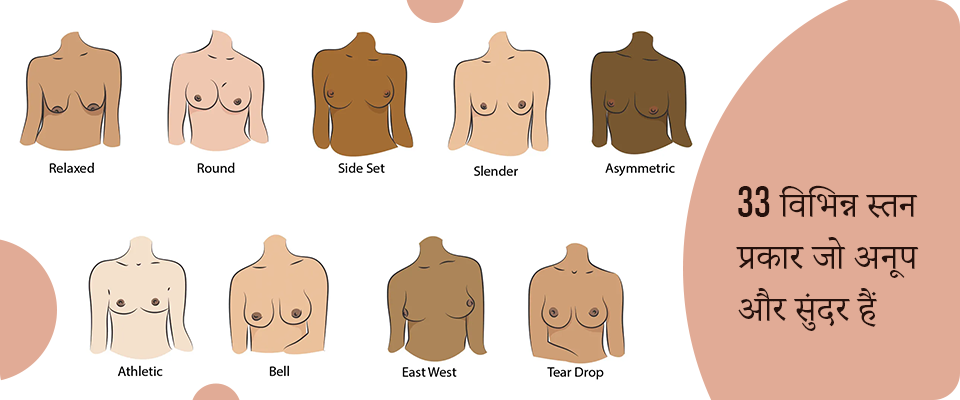 Wellness
04-Oct-2023
33 विभिन्न स्तन प्रकार जो अनूप और सुंदर हैं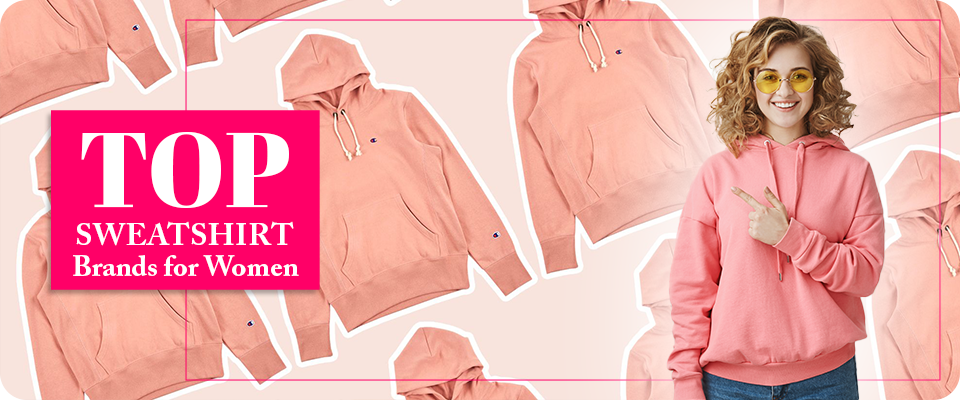 Wellness
14-Aug-2023
Top Sweatshirt Brands for Women To Stay Stylishly Comfortable