Know all about these Pink Stations That Empower Women

59 Views
Published On: 30 Oct 2023 Updated On: 06 Nov 2023

Traveling alone comes with a sense of caution be it on buses trains or even airplanes. When the passenger is a woman there is a whole other set of things that needs to be taken into consideration. With the aim of bolstering the safety of women, a step has been taken by the Central Railways and they have introduced the 'Pink Stations,' which is completely managed and operated by women staff. This is a historic move taken by the Central Railways
which will be run by all women staff. Maharashtra is one step ahead in this matter. They currently have three pink stations on the Central Railway.
The three stations that set pioneering examples with this establishment are New Amravati Station in the Bhusaval Division, Matunga Station in the Mumbai Division, and Ajni Station in the Nagpur Division.
Matunga Suburban Station in the Mumbai division became the 1st railway station in India to be operated by an all-woman staff in July 2017, followed by Ajni station in the Nagpur division in 2018.
What are Pink Stations?
Pink stations are the smallest and the new addition to the central railways which are run by all-women staff and manage not a heavy train schedule. Launching this program is a good initiative to empower women as the stations themselves create a safe space for women who wish to work there and for women passengers. On top of that, this initiative is a great way for women's employment.
A lot of widows, women, and single mothers, often find it a bit hard to find work in this field. With this initiative, such people gain opportunities to find work and become financially independent which also makes for a supportive community.
These stations are specifically designed to be comfortable and safe for women passengers and include features such as CCTVs, panic buttons, and pink lighting. Pink stations are the latest addition to the landscape of railways with all of its unique features. These stations manage a lighter train schedule. These stations serve as a part of an initiative by Indian railways to promote gender equality and create safe spaces for women in public places. This is being well-received by women passengers who appreciate the added sense of comfort and security.
About Amravati Station:
The New Amravati station, which joins the ranks of "Pink Stations," boasts a staff of 12 women employees who manage its operations.
The team at Amravati station consists of four deputy station superintendents, three railway protection personnel, four points women, and one station ticket Booking Agent according to the press release.
Each woman works in unity to ensure a smooth workflow in the station. These cater to the needs of approximately 380 passengers who visit the station on a regular basis.
This is the third station that falls under Central Railway's wing which is exclusively managed by women. The New Amravati station reflects the progressive strides that are being made towards a more inclusive and representative railway industry.
This station manages the operations of 10 trains, advancing its significance as a hub within the Bhusaval Division.
You might also like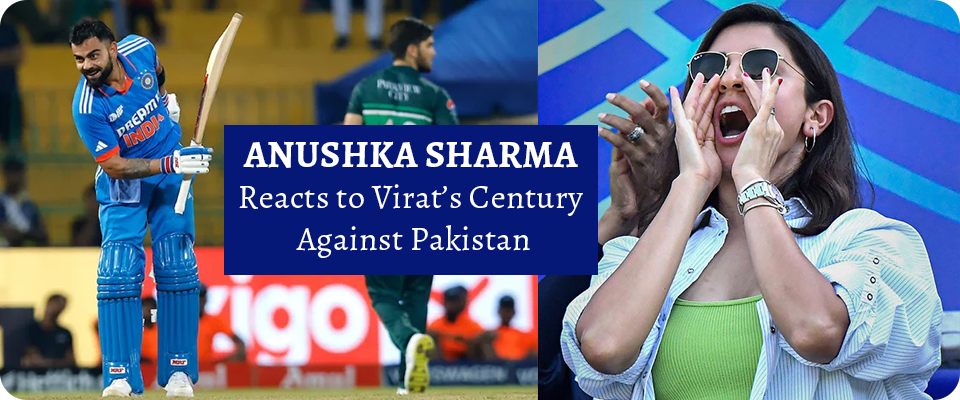 Wellness
12-Sep-2023
Anushka Sharma Reacts to Virat's Century Against Pakistan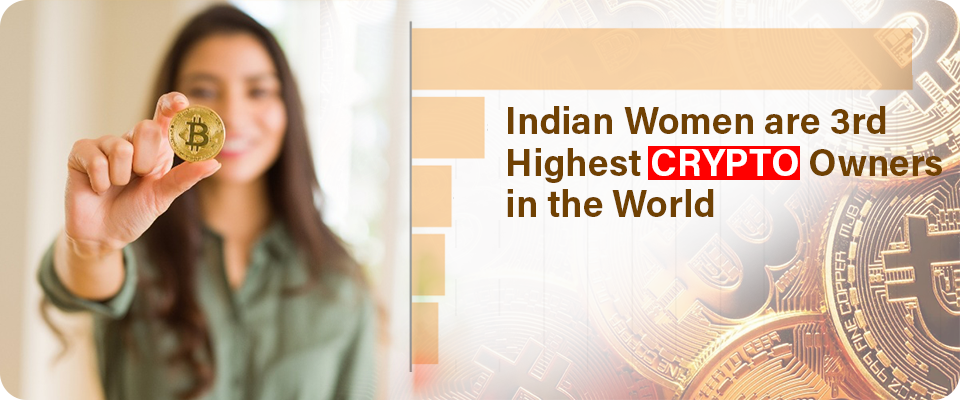 Wellness
19-Aug-2023
Indian Women are 3rd Highest Crypto Owners in the World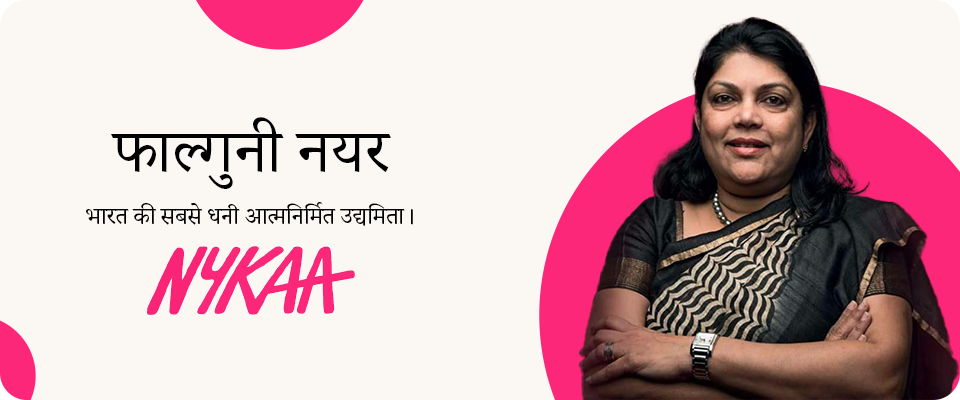 Wellness
11-Aug-2023
फाल्गुनी नयर: भारत की सबसे धनी आत्मनिर्मित उद्यमिता।