Ted Lasso's Brendan Expects Baby No.2 with Fiancée Shannon

60 Views
Published On: 27 Sep 2023 Updated On: 27 Sep 2023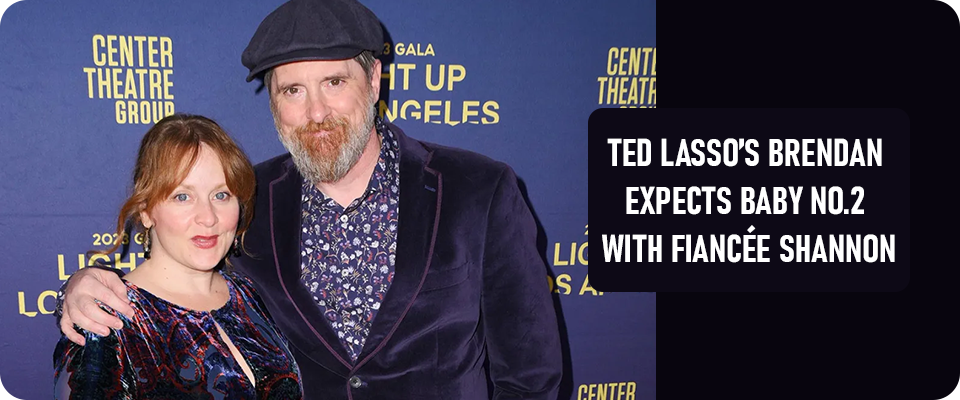 Brendan Hunt, the 51-year-old Ted Lasso actor has excitedly expressed about expecting a second child with his fiancée Shannon Nelson on Tuesday, 26th September 2023, in an interview with Us Weekly. Furthermore, he revealed that they had postponed their wedding. Shannon had previously revealed that she was pregnant via Instagram on the 18th of September with an attached photo of her baby bump.
Brendan while promoting his partnership with DoorDash was inquired about wedding plans and how the preparations were going by Us Weekly. To this, Brendan replied saying that the preparations were paused as the couple Brendan and Shannon were expecting their second child. He gushed about his excitement and continued to elaborate on why they decided to put a hold on their wedding plans and preparations.
He said that his fiancée Shannon had specifically decided not to have wedding pictures while being pregnant. The couple had been married before so it was no surprise to them how wedding events were going to turn out. Additionally, Shannon even mentioned they wish to have a proper wedding and it won't be possible until the arrival of baby no.2.
The 51-year-old actor got engaged to Shannon in June just after the popular series named Ted Lasso where Brendan Hunt co-starred with Jason Sudeikis, 48 years old, concluded the shooting of the third and final season of Ted Lasso. The engaged couple are already parents to their 2-year-old son named Sean.
Brendan even shared the pros and cons of becoming a first parent later than the average population. "I'm older than your average first parent, and I am sort of always weighing the pluses and minuses of that. The minus will become more of a minus as time goes on when my child wants to do things that are going to be physically impossible for me, like running 10 feet. But the pro is having a bit more wisdom and patience. And the patience that I definitely would not have had 25 years ago has been a very, very valuable tool to get through some tantrums and whatnot," he said.
Shannon Nelson is an actress who played in various series namely 'Drop Dead Gorgeous' and played the role of a staffer in the series 'The Fall's Gonna Kill You.' She even appeared in 'Cannabis Mom's Club' and 'Alice and the Monster.'
Meanwhile, Brendan has a solo show 'The Movement You Need' at the Soho Playhouse in New York City in November. He extended a hand of partnership with DoorDash on their campaign 'Timeout, Order In' that aims to influence sports fans to order food when the clock is not clicking. He mentioned that if this campaign helps in getting people off their mobile phones while the match is going on then he would surely support it wholeheartedly.
Brendan Hunt played the character of assistant Coach Willis Beard in Ted Lasso and also was one of the show's executive producers.
The Apple TV+ series, appraised by many, Ted Lasso follows the story of US football coach Ted Lasso played by Jason who becomes the coach for a fictional soccer team in the English Premier League without any previous experience in coaching soccer. Ted Lasso was released in August 2020 during the COVID-19 pandemic. The series' final season named ' So Long, Farewell' was aired on May 31, 2023.
You might also like

Wellness
07-Mar-2023
Spain's New Law: 40% Women Representation in Corporates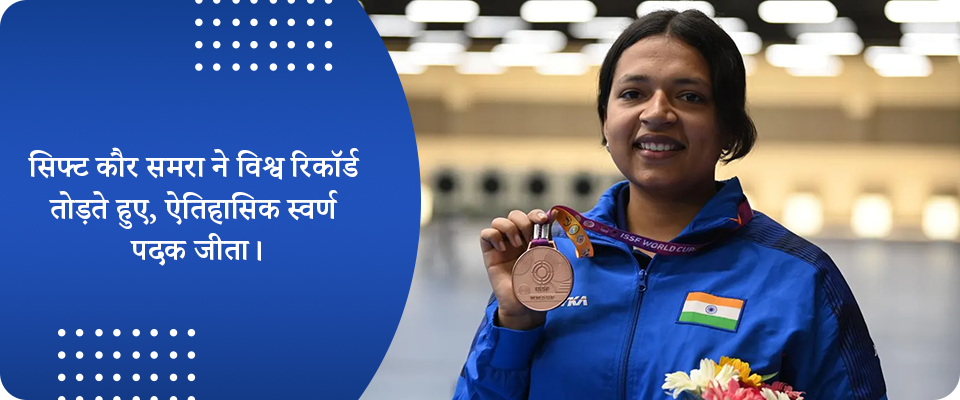 Wellness
10-Oct-2023
सिफ्ट कौर समरा ने विश्व रिकॉर्ड तोड़ते हुए, ऐतिहासिक स्वर्ण…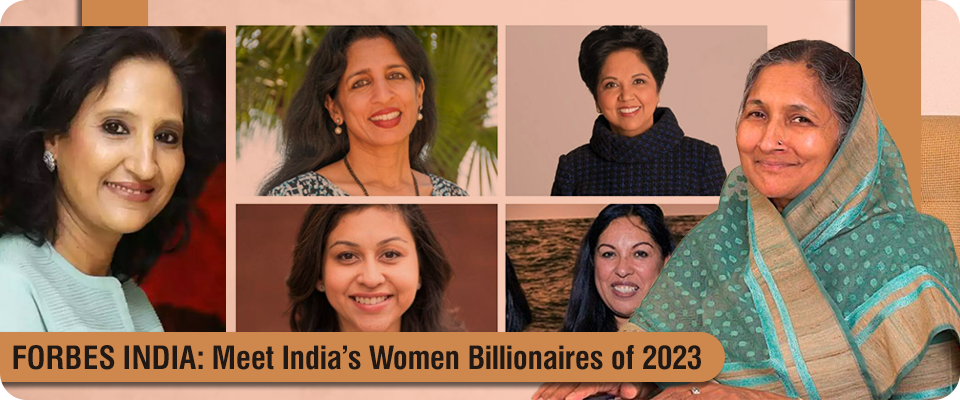 Wellness
13-Oct-2023
Forbes India: Meet India's Women Billionaires of 2023