Sienna Miller Shows off Bare Baby Bump at Vogue World Event 

68 Views
Published On: 18 Sep 2023 Updated On: 18 Sep 2023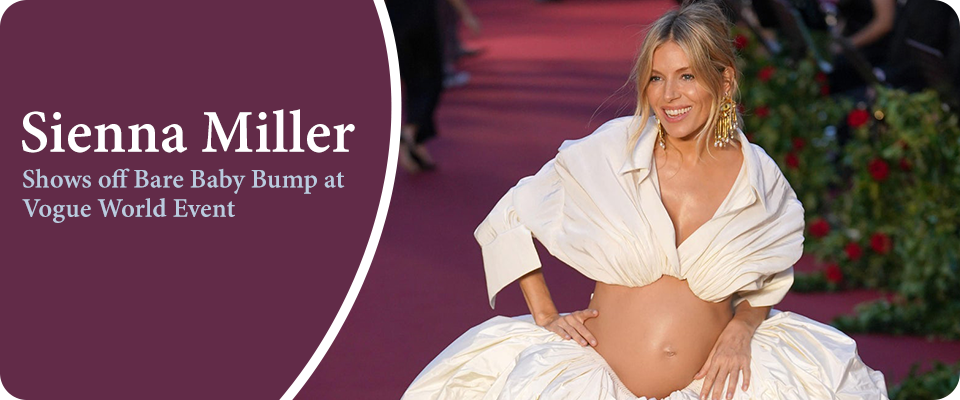 Soon to be a mum, Sienna Miller was basking in the afterglow of pregnancy as she walked on the red carpet of the World Fashion Show held by Vogue in London's Theatre Royal Drury Lane on Thursday, 14th of September. The 41-year-old pregnant actress displayed her bare baby bump during a fashion event, which was a bold and breathtaking move from Sienna Miller. In the photos shared below, you can witness the beauty and elegance of the actress by yourself.
The model and the 'Stardust' beauty modeled on the red carpet with two-piece clothing, that is a cropped Schiaparelli Haute Couture that is a plunging collared shirt matched with a fluffy and poofy mid-length skirt. Both these were a shade of cream color and to finish the look, the actress wore the classic black stockings paired with clear black slide stilettos. To add the highlight, the beauty wore gold statement earrings as an accessory. Her hair was done in a messy updo or bun style. She radiated and glowed from every angle of pictures taken at the event held in London by Vogue.
Girlfriend of Oli Green and the British model and actress, in the month of August, revealed that they were expecting a child when the couple posted the pics taken in Ibiza where the pregnant actress snapped photos of herself in a bikini. The same actress had spent a vacation with Oli Green in St. Tropez. She already has a daughter with her ex Tom Sturridge. The daughter is 10 years old and her name is Marlowe. Oli Green who is 26 years old and Sienna have been dating since February 2022.
It is not at all surprising that the actress is glowing so effortlessly on the red carpet. Motherhood suits Sienna the best. Though journey toward motherhood is a package filled with various kinds of emotions. In an interview in 2019, Sienna expressed that it can be exhausting. In the PARADE interview, she stated that motherhood is both an amazing and painful experience at the same time. She continued by saying that she was trying her best to treasure those memories and moments in her life. "In the last few weeks, something changed. My daughter, Marlowe, lost a tooth, or her face is changing, and she was on a scooter, going away from me down the street and I had this clear feeling of 'Oh, my God, when she is a grown woman I'm never going to forget this image.' There's something about parenthood; the emotion is so close to the surface at all times and the ever-present fear of getting it wrong," she said.
In addition to this, she said in one of Vogue's interviews that motherhood changes one's perspective. She said this after welcoming her daughter in the year 2012, that a person becomes aware and realizes that there is someone who is infinitely more than themselves ever, and knowing that feeling is extremely relieving. Furthermore, she said that for the first time, she did the math on what life was which made her grateful and treasure every moment of life.
Sienna has recently landed the role of the chief ambassador of 'Marks & Sparks.' This red-carpet event served as the first official revelation of Sienna Miller's pregnancy.
You might also like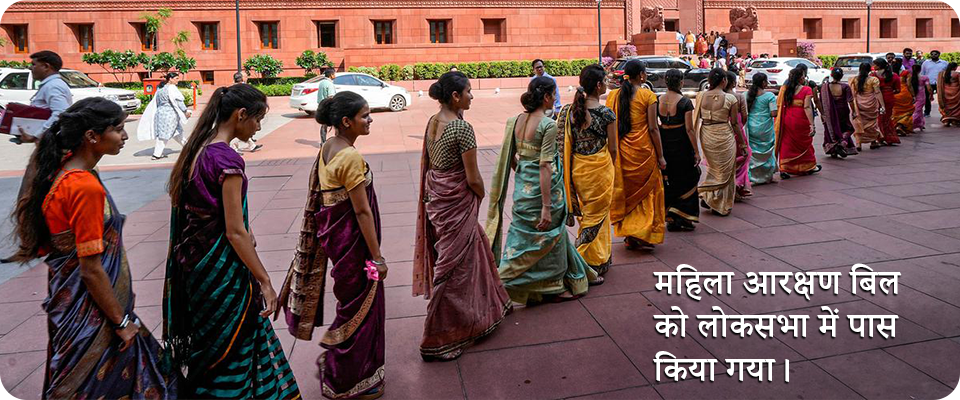 Wellness
06-Oct-2023
महिला आरक्षण बिल को लोकसभा में पास किया गया।

Wellness
14-Nov-2023
मिलिए प्रांजलि से- एक 16 साल की लड़की जिसके स्टार्टअप…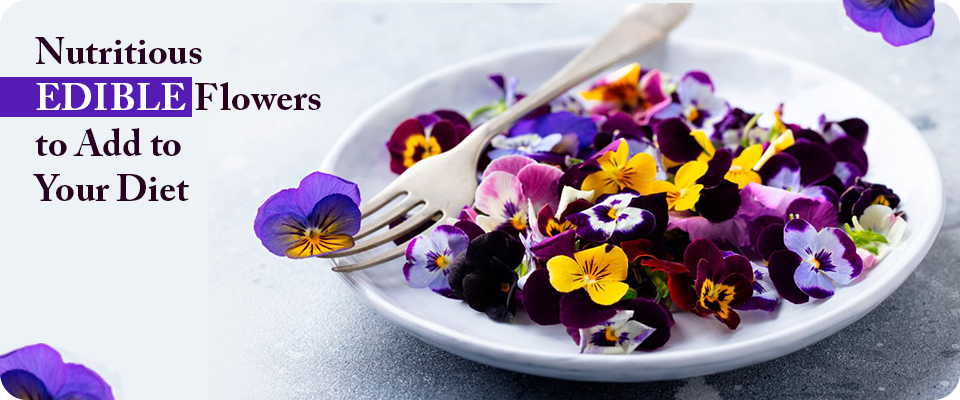 Wellness
11-Sep-2023
Nutritious Edible Flowers To Add To Your Diet