Dr. Bina Modi Wins Women's Empowerment Award

89 Views
Published On: 29 Sep 2023 Updated On: 06 Oct 2023
Dr. Bina Modi, Chairperson of Modi Enterprises- KK Modi Group, an Indian business conglomerate based in New Delhi, India has been honoured with the Women's Empowerment in Leadership Award presented by the Indo-American Chamber of Commerce ( IACC)
Dr. Modi received the award from Shri Nitin Jairam Gadkari, Hon'ble Union Minister of Road Transport and Highways, Government of India, and Mr Jonathan Heimer, Minister Counsellor for Commercial Affairs US-FCS in the presence of Mr Lalit Bhasin, an eminent lawyer and National President of IACC.
Receiving this award doesn't only show the outstanding women in the field, but it also inspires many women out there. It is a pride among everyone. Dr Modi said, "This appreciation is a testament to my perseverance and hard work. My fundamental principle for leadership is 'People First' and I firmly believe that if we take care of people, they will take care of everything else. The relationship is symbiotic. I dedicate this award to my team, who have rested their full trust and faith in me."
As a successful entrepreneur, she has built and placed a very good position as a Chairperson and Managing director of Godfrey Philips India Limited and Indofil Industries Limited, both are one of the top companies in their respective industries.
Dr. Bina's tireless work not only inspired the people from the group, it inspired all the people who talked and worked under her guidance. Her vision of 'people first' has led to a positive work towards success and that is reflected in the consistent certification of Godfrey Phillips as a Great place to work. The inevitable growth in her career shows her hard work and tireless mind.
It highlights the Group's strong commitment to growth, sustainability, and making a positive impact on society. Dr. Bina Modi's exceptional leadership has been instrumental in driving the organization forward, inspiring others, and setting a remarkable example for future leaders.
This award serves as a reminder of the Group's unwavering dedication to excellence and its vision for a better future. Through her visionary leadership, Dr. Bina has not only achieved remarkable success but also contributed to the betterment of society. Her commitment to growth and sustainability reflects the Group's values and its focus on creating a positive and lasting impact.
Dr. Bina Modi's leadership is an inspiration to women leaders everywhere, showcasing the immense potential and capabilities that women possess. Her achievements are a testament to the power of perseverance, determination, and a strong vision.
Her achievements are truly remarkable, she has been conferred with multiple prestigious awards including a PhD, Honoris Causa, from Dr. K.N. Modi University and Jharkhand Rai University. She has also been recognised as the Women of the Decade in Business & Leadership 2018 by the Women's Economic Forum and received the Achiever's Award in 2019. Her inclusion in 'India's Most Powerful Women' by Prem Ahluwalia and the Award for Excellence in Business from the President of Egypt at the Women Economic Forum 2020.
Recently, she was recognised as 'Women transforming India' at the 6th Entrepreneur Leadership Awards 2022 and received 'The AsiaOne Women Empowerment Leadership Principles Award, Asia, 2023'. The Outlook Business Spotlight Visionary Leader Award 2023's 'Most Inspiring Woman in Business' is another great achievement for her.
You might also like
Wellness
07-Jun-2023
Top Women Cricket Players With the Most Runs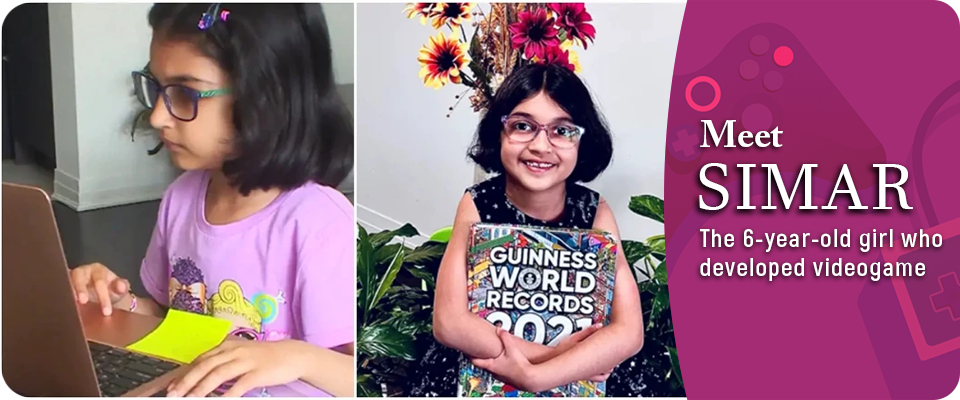 Wellness
14-Sep-2023
Meet Simar: The 6-year-old Girl Who Developed a Videogame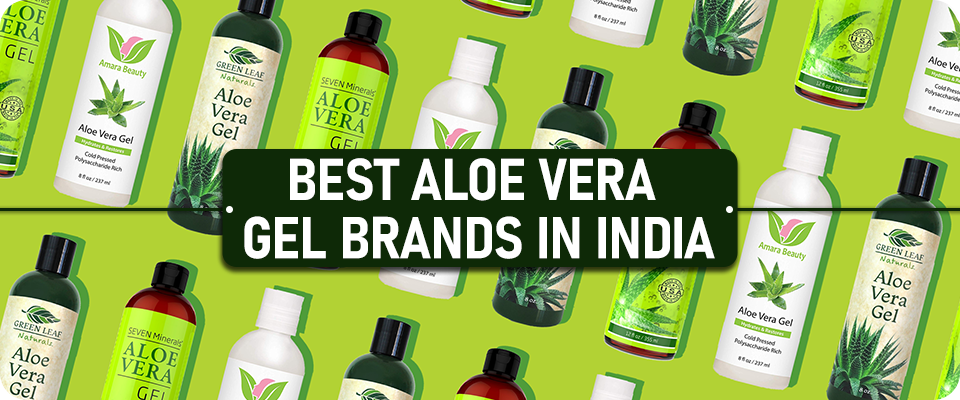 Wellness
06-Jul-2023
Best Aloe Vera Gel Brands in India