Meet Urmila & Aarti: Duo Who Turned Their Hobby into Business

60 Views
Published On: 25 Oct 2023 Updated On: 06 Nov 2023

Indian food is an amalgamation of herbs, sugar, spices, and everything nice. The spices and herbs added to the dishes are not just for the taste and filling your tummy. These herbs and spices help in maintaining good health overall keeping you away from a bunch of diseases. India doesn't just consume spices but even exports them to other countries. Indian spices are loved worldwide and have been in demand for ages. According to the reports of the India Brand and Equity Foundation (IBEF), it stated that in the financial year 2020 or FY20, spices worth $3.65 billion were exported from India. While the market is largely dominated by the likes of Mahashian Di Hatti (MDH), Suhana Spices, and Everest Spices, many of the small vendors and business people are also paving their way into this segment. One of these companies is Mumbai-based Masala Tokri, run by mother-daughter duo, Urmila and Aarti Samant.
This inspirational story of the mother and daughter revolves around spices, the mother Urmila and her daughter Aarti who launched their brand with an investment of 1 lakh rupees in the year 2019, February, in Mumbai. Currently, Masala Tokri is making revenue of over 9 lakh month-on-month, and more than 5.5k packets of spices are shipped across the world each month.
Journey of Masala Tokri
Urmila, The 58-year-old mother had always been a passionate cook, according to her daughter Aarti. She believed in making her own masalas for cooking instead of purchasing the pre-mixed ones from the shops. Later on, the housemaker joined a course in Thane to learn how to make spices from scratch in the year 2017.
After the course completion, she decided to take a risky step by turning her passion for making spices into a fruitful profession. In the beginning, she shared a few of her spice mixes with friends and family and slowly formed a group on WhatsApp where she started to receive orders from various customers. By the end of 2018, she successfully made a loyal base of customers and gradually shared her mixes with a few countries like the UK, Dubai, Singapore, and UAE. Looking at the huge progress and gradual expansion of Masala Tokri and the increasing pressure and burden on her mother, Aarti decided to lend a helping hand to her mother.
Together, Urmila and Aarti launched a masala brand named Masala Tokri in 2019, a premium gourmet masala company. On one hand, Urmila takes care of spice production and perfection while her daughter on the other hand looks after sales, marketing, and promotion.
Unique and Authentic
As the spices market is mostly dominated by MDH and Everest, the duo already knew the fact that they needed something that would make Masala Tokri outshine the rest. For months together, the two worked on the packaging of the spice mix, and along with that the taste of the blended spices itself is their unique selling point of Masala Tokri. According to Urmila, 80 percent of their spice blends are from the regional heartland of India and are also chemical and preservative-free, freshly pounded in their own masala chakkis.
Employment Opportunities for Other Women in Masala Tokri
Many women were hired by the mother-and-daughter duo to manage the workflow of their growing business. The duo even provides the employees with a flexible shift and a friendly environment for them to freely work.
Bonding of Aarti and Urmila
With the business implementation and growth, even the bonding of the mother and daughter strengthened and got closer to each other. Aarti even expressed the childlike joy of her mother with the way she enjoys her work so passionately.
Products and Platforms
Currently, Masala Tokri's products include a variety of blends and mixes such as Goan Fish Curry Masala, Malvani Meat Masala, Pindi Chole Masala, etc. Some of the platform providers of Masala Tokri products are Shital Innovative Foods, Zida Impex LLP, Amazon, LBB, Flipkart, Haiko, Dorabjees, and O Basket. The same products are also found on their social media pages and websites. Click here on https://www.instagram.com/masala_tokri/ to enquire about their products.
You might also like

Wellness
14-Nov-2023
मिलिए रीनी से: 63 साल की उम्र में गृहिणी और…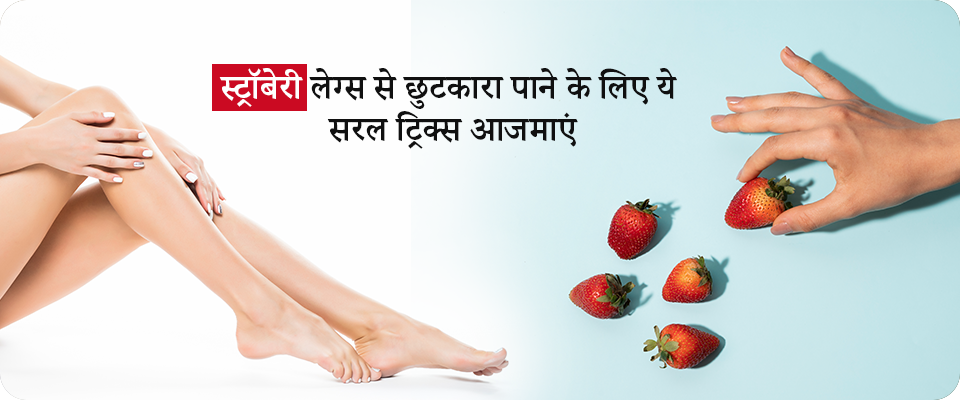 Wellness
18-Sep-2023
स्ट्रॉबेरी लेग्स से छुटकारा पाने के लिए ये सरल ट्रिक्स…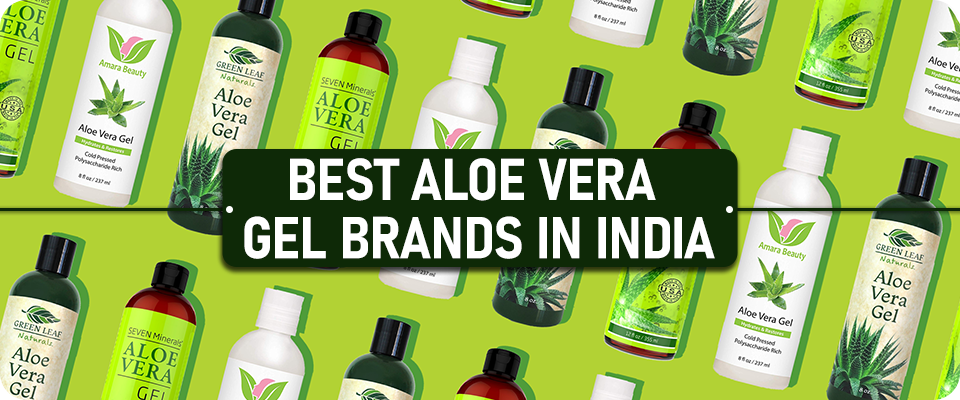 Wellness
06-Jul-2023
Best Aloe Vera Gel Brands in India