News
Liev's Wife Taylor Shows Off Bare Baby Bump in a Sweet Photo

146 Views
Published On: 20 Aug 2023 Updated On: 24 Aug 2023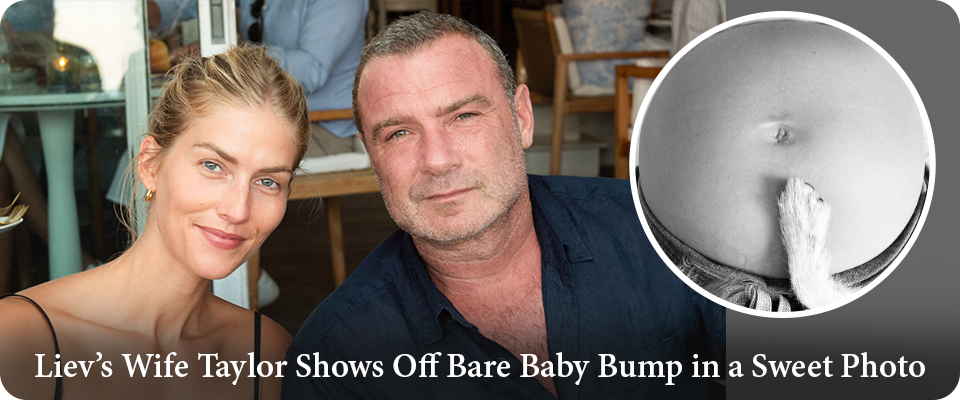 Pregnant and soon to be a mom Taylor Niesen, wife and long-time partner of Liev Schreiber showed off her bare baby bump with some cute photos which she shared on Instagram on Wednesday. Taylor Niesen is celebrating her baby who is on the way. After waiting and speculating for months, the 55-year-old Ray Donavan actor's long-term partner Taylor Niesen gave out a thumbs-up to the confirmation of expecting the couple's first child. This couple who is famous for getting spotted in the streets of NYC walking their pup, posted a picture facing each other in her Instagram story.
On Wednesday, August 23, the 55-year-old actor and 31-year-old mom-to-be took her Instagram story to share a cute mirror selfie that gave out information about her pregnancy for the first time. Taylor Niesen who is a former pageant queen clicked a photo with her yellow-encased iPhone of her and Liev in black and white bathing suits as she pressed her bump up against his stomach.
Taylor who married Liev in a secret ceremony in July, wore a stylish bathing suit with an exposed baby bump alongside her long frosty blonde hair with a red hat above her head, and her husband who wore a matching bathing suit smiled looking at the camera as the soon to be mom took the photo of the couple. The caption of the shot said 'Mom & Dad.'
Taylor Niesen even shared an Instagram post containing a black & white picture of her bare baby bump with her pup's paw resting above the baby bump. This black-and-white close-up shot with her pet dog 'Scout' undoubtedly caught the eye of many and the comment section was filled with a shower of congratulatory messages for the couple and the sweet action of the pup.
Here is the link to this sweet post shared by Taylor Niesen on her Instagram. The caption inserted was 'BFFs.'
With this, the actor Liev Schreiber is soon going to be a father of three. Liev and Taylor started dating in 2017. He shares two kids, Kai who is 14 year-old and Sasha who is 16 year-old with his ex-wife Naomi Watts. The ex-wife has now been married to Billy Crudups, this past June.
Taylor, who is a former Miss Dakota and tends to stay out of the spotlight as much as possible, gets along well with Liev's ex and referred to the group as a 'modern family' in a post she shared last June which included Naomi's husband Billy Crudups. They celebrated the graduation ceremony of Kai as he held the graduation certificate. The message was short but sweet with 'Congratulations!!!' as the caption.
"Congratulations to Kai ⚡️🎉Class of 2022 #modernfamily ❤️ #graduation," Even Watts captioned the happy moment and celebrated Kai's graduation. Schreiber posted a photo of Watts posing with Kai as the two held flowers.
You might also like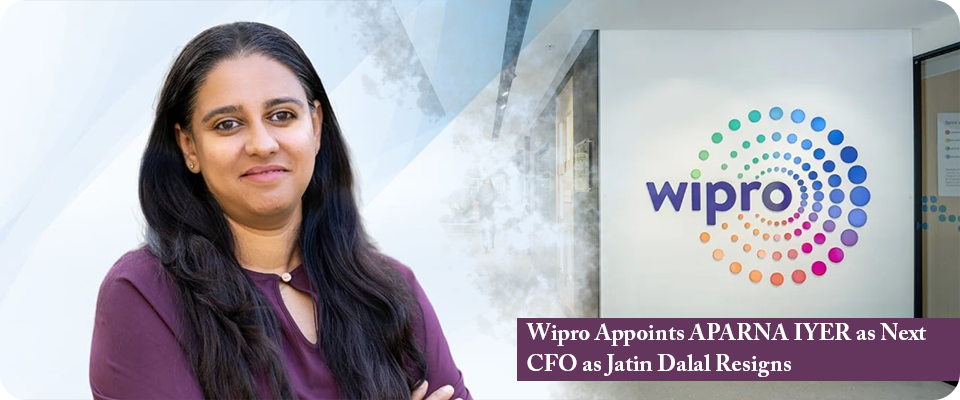 Wellness
26-Sep-2023
Wipro Appoints Aparna Iyer as Next CFO 
Wellness
06-Oct-2023
मिलिए सिमर से: 6 साल की लड़की जिन्होंने एक वीडियोगेम…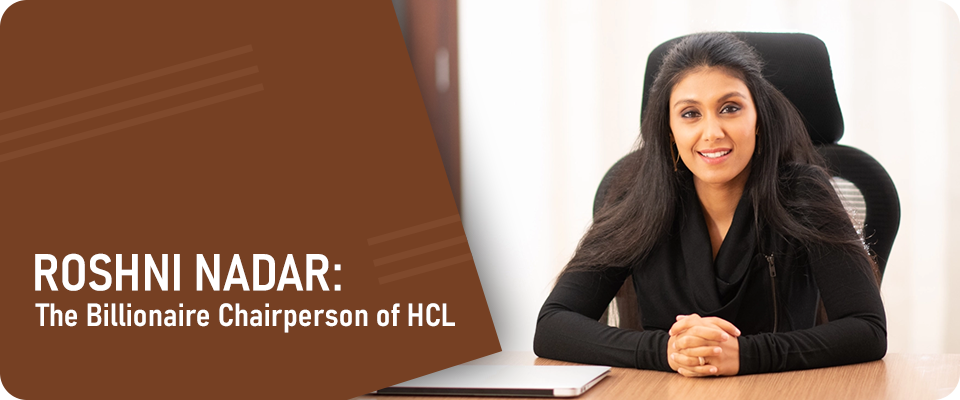 Wellness
02-Aug-2023
Meet Roshni Nadar: The Billionaire Chairperson of HCL