Here's A Sneak Peek into Kusha Kapila's New Home in Mumbai 

128 Views
Published On: 11 Sep 2023 Updated On: 18 Sep 2023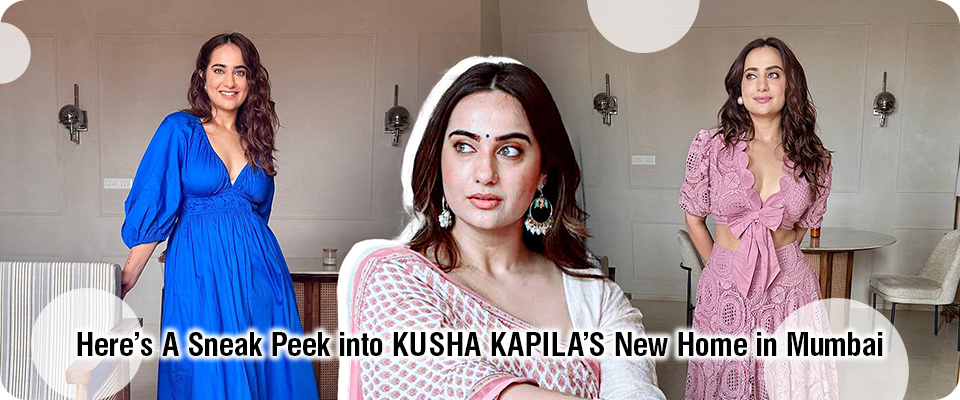 Kusha Kapila recently moved to Mumbai from Delhi after she announced her divorce from Zorawar Singh Ahluwalia. The actress has been packed with schedules for the promotion of her upcoming movies 'Sukhee' and 'Thank You For Coming', but has recently made way and pushed open the doors of her luxurious new apartment in Mumbai which is aesthetically pleasing and stylish. She even shared her thoughts regarding how she wanted to have an aesthetic home but equally functional at the same time.
You can look at the lavish house uploaded by Beautiful Homes on YouTube where Kusha gives a sneak peek into her apartment and talks about how she chose the right layout, furniture, and color palette to see the house she imagined. She stated that it nearly took her over a month or approximately 40 days for the entire design of the house to assemble together, which in her opinion was quicker than she thought.
Talking about the rush of excitement and feeling about her new house in Mumbai, Kusha expressed, "Building a new home in a new city can be extremely daunting, especially if you don't know where to find things in that new city. There is a certain aesthetic you want in your home, and you want everything to be aligned and cohesive, so you can have a space that immediately screams you! But a home cannot be aesthetic only, it has to be functional also."
Here is the link to watch the insides of Kusha Kapila's marvelous house in Mumbai:
Walking into the living room, you can see that the walls and the furniture including other features are all minimal color palettes showcasing either soft-brown or neutral colors. Every piece of equipment in the house is chosen carefully to sit well with the white and brown color theme of the house. The living room creates a perfect blend between the classical touches hinting at modern sensibilities.
Wooden chairs and the bookshelf present in the living room impart a desi vibe whilst creating a Wabi-Sabi aura in the living space. The chairs are accompanied by a snug L-shaped sofa providing a comforting space for Kusha and her guests to chill on.
Next to the living area is yet another cozy and inviting space, the dining space. Even this is highlighted with wooden chairs and wicker furniture. A round table in the center with white upholstered chairs can be seen beside the wicker furniture. The mini bar consists of mood lighting and has a chic wicker cabinet. The bright walls with wooden paneling set a perfect backdrop for the bar.
The bedrooms are painted all-white with aesthetic lighting providing a continuation of the design narrative. In the bedroom which is also a dressing room, there is a mirror that is lit up with LED lighting along with a white cupboard, white cabinet, and matching white walls. Altogether, the entire exudes minimalistic vibes with fewer colors and gives it a clean look making it elegant in a way.
You might also like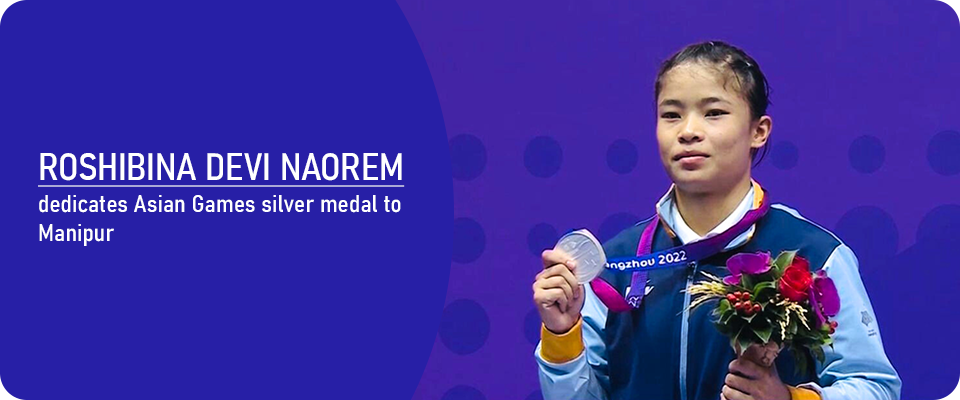 Wellness
28-Sep-2023
Asian Games 2023: Roshibina Devi Dedicates Asian Silver Medal to…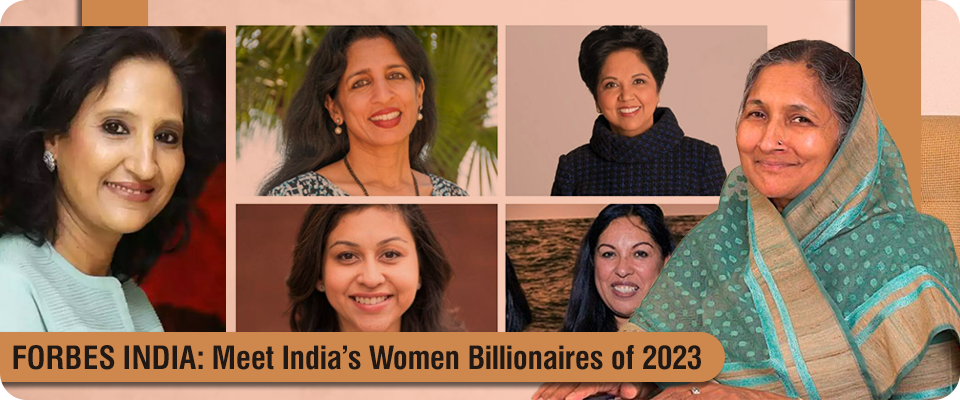 Wellness
13-Oct-2023
Forbes India: Meet India's Women Billionaires of 2023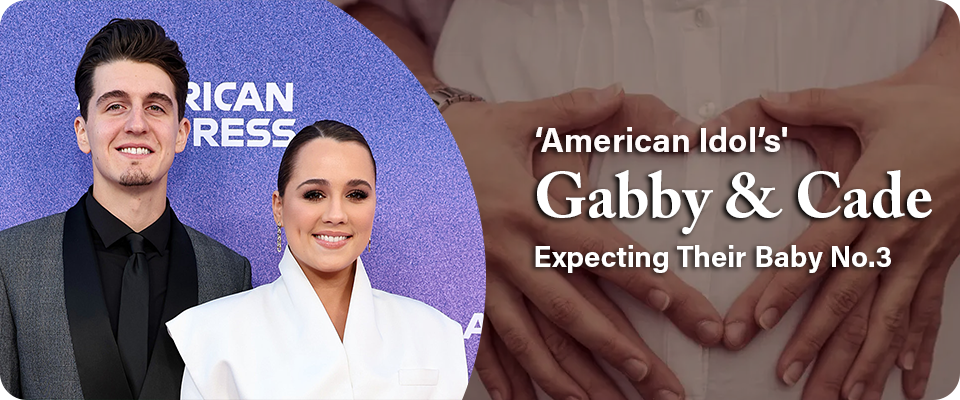 Wellness
31-Aug-2023
'American Idol's' Gabby & Cade Expecting Their Baby No.3