Change
Savitribai Phule: First Female Teacher of India

191 Views
Published On: 12 Jul 2023 Updated On: 25 Aug 2023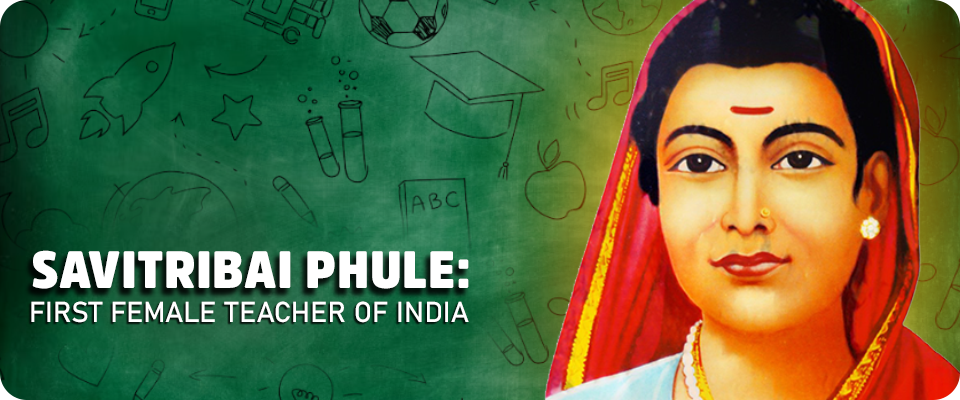 In a country where women were underprivileged back in those times, receiving an education was also a tough concept among Indian women. People hesitated to send girls to schools or even thought of receiving an education. During the nineteenth century, in the midst of all these problems, Savitribai Jyotirao Phule, a prominent feminist, social reformer, author, and educator paved a new way for women and fought for their rights. She became a trailblazer and inspiration for girls around the country and became the first female school teacher in India, contributing to providing education to girls in India.
Savitribai Phule with her undeterred determination and passionate dreams was able to open a school for girls and ostracized (rejected) portions of the country with the help of her husband Jyotirao who was an educational reformer himself. She played a major role in the education field, especially for girls and women. She is majorly recognized as one of the most successfully accomplished women of her era and made a name for herself that is passed down the generations. Throughout her life, she significantly fought for Women's rights in India.
Early Life and Education of Savitribai Jyotirao Phule
Savitribai Phule hailed from a small village named Naigaon of Satara district that resides in Maharashtra. She was born on January 3, 1831, and her village was approximately 50 km from Pune and around 15 km away from Shrival. She was born as the youngest child to the pair Lakshmi and Khandoji Nevase Patil. Both parents belonged to the Mali community of Maharashtra. Savitribai had two older siblings. She carried a sense of curiosity and ambition since her childhood.
At the early age of nine or ten, she was married off to Jyotirao Phule was only 13 at that time. She became a child bride and then, she moved to Pune with her husband soon after. She was still illiterate at this time. She had a book as her most treasured possession handed over to her by a Christian missionary. Looking at the enthusiasm and excitement to learn, Jyotirao decided to teach her to read & write. He was a strong believer in promoting education regardless of gender. While working on the farms, Jyoti Rao schooled both Savitribai and Sagunabai Shirasagar, his cousin sister, in their residence. Her primary schooling was aided and assisted by Jyotirao along with his friends Sakharam Yeshwant Paranjpe and Keshav Shivaram Bhavalkar who further provided the secondary education.
Later on, she enrolled in two teachers' training programs, the first one being at a normal school in Pune and the next one at Ahmedabad Institution headed by Cynthia Farrar who is an American missionary. She, finally became a qualified teacher after her 4th attempt in clearing the exams, in the year 1847.
With her education, she took a firm decision in becoming the headmistress of a school and the first female teacher in the nation. Her birthday is celebrated as Balika Din in Maharashtra.
Career Life and Determination of Savitribai Phule
She began her career by teaching at a girls' school in Marathwadi in Pune along with Sagunabai, who was a prominent revolutionalist of that time. Soon after working as an assistant for Sagunabai, Savitribai, Jyotirao, and Sagunabai, the trio opened their own school in Bhide Wada. Motivated by the work the trio was doing, Tatya Saheb Bhide, encouraged their dedication and passion for the work.
Math, Physics, and Social studies were all part of the traditional Western curriculum and by the end of 1851, there were more than 150 girls enrolled, combined in three of their schools in Pune itself, which were exclusively for girls. These three schools adopted different teaching strategies than what the government schools provided, much like the curriculum did.
It was not for Savitribai as she was faced with heavy criticism by the upper-class people as she was from a lower-class community. After leaving their father's house, Jyotirao and Savitribai Phule taught girls hailing from different castes and opened 18 schools. Not only this, they even opened a care centre named Balhatya Pratibandhak Griha for victims of pregnancy and rape.
Other Achievements
Savitribai and Jyotirao Phule founded two educational trusts in the 1850s and after gaining enough reputation, many other girls started joining their schools, and the ratio of girls joining the Phule school increased even more than the boys who enrolled in public schools. She and Jyotirao put immense effort into educating the liberate child widows and strongly protested child marriage & the sati pratha.
She even published 41 poems named Kavyaphule and another named Bhavan Kashi in the years 1854 & 1892 respectively. She specially penned a poem whose title is 'Go, get Education.' Savitribai Phule even formed a reform society that greatly denied the dowry system and overt expenses during marriages.
Highlights of Savitribai's Life
When they were proceeding with the start of their own institution, they received refuge from Usman Sheikh and his sister Fatima Sheikh who provided them with the space they required to open a school.
Jyotirao Phule opened schools for the ostracized class of Mang and Mahar communities and provided them with education.
Savitribai started a Mahila Seva Mandal after being recognised as a top teacher and imparted knowledge about Women's rights, nobility, and social issues to the women.
Jyotirao and Savitribai adopted a child from the Brahmin widow in 1874, as they didn't have a kid. They named the boy Yashvantrao and he aspired to become a specialist.
Conclusion
Social & educational reformer, Savitribai Jyotirao Phule is recognized as a key figure in bringing social reform to Maharashtra. She continues to inspire countless young ladies and girls out there to be passionate about what they want to achieve and succeed in that successfully. Her life and work are a testament to reform and women's empowerment in India. She breathed her last on March 10, 1897.
FAQs
What is Savitribai Phule known as?
Savitribai Phule is known as the first female teacher in India.
Who started the first girls' school in India?
Savitribai Phule with the help of her husband Jyotirao Phule and his cousin Sagunabai started the first girls' school in India.
Who was Savitribai Jyotirao Phule?
Savitribai Jyotirao Phule is the first female teacher in India & also the first among the feminists of the nation. She was the wife of Jyotirao Phule.
What is the most popular slogan of Savitribai Phule?
The most popular slogan of Savitribai Phule is "Education is the most powerful weapon you can use to change the world."
What are the works published by Savitribai?
KavyaPhule and Bhavan Kashi are works published by Savitribai Phule.
Which american missionary trained the social reformer Savitribai Phule?
The first female teacher of India: Savitribai Phule was trained by an American Missionary named Cynthia Farrar in Ahemdnagar.
You might also like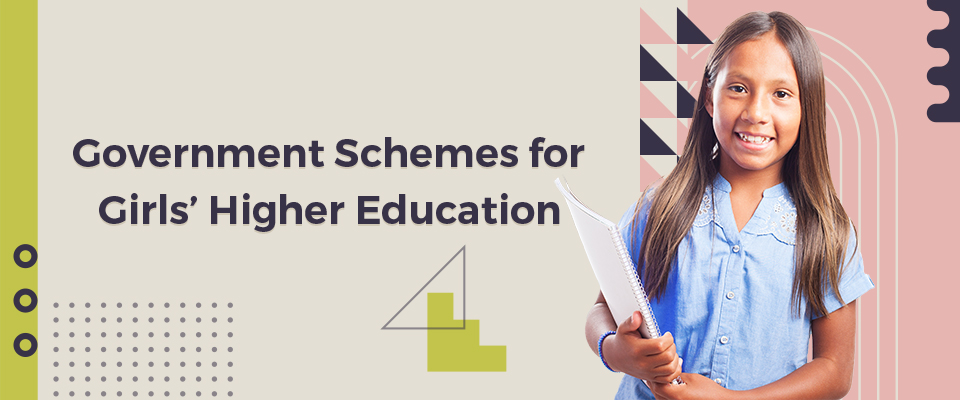 Wellness
11-May-2023
Government Schemes for Girls' Higher Education in India

Wellness
25-Apr-2023
Lakmé Hair Salon Price List, Packages & Services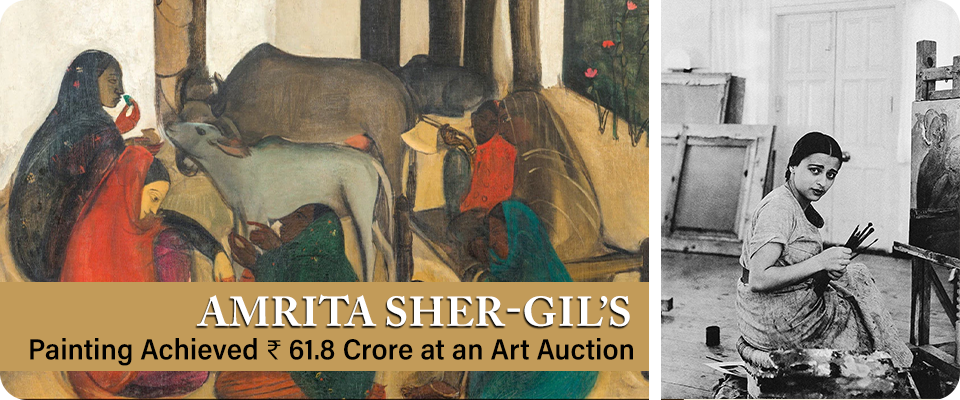 Wellness
18-Sep-2023
Amrita Sher-Gil's Painting Sells for₹ 61.8 Cr at an Art…