Waheeda Rehman to Receive Dadasaheb Phalke Award 2023

90 Views
Published On: 27 Sep 2023 Updated On: 10 Oct 2023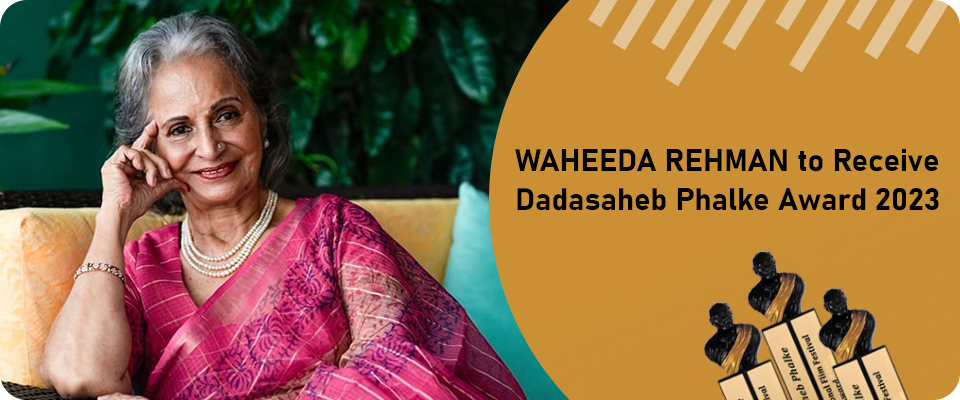 Deemed one of India's top actors, Waheeda Rehman, the veteran actress is the recipient of this year's Dadasaheb Phalke Lifetime Achievement Award. Dadasaheb Phalke Award is regarded as the most prestigious award in the field of Indian cinema. Anurag Thakur, the Union Minister of Information and Broadcasting, on Tuesday, 26th of September 2023, said that the professional and long-serving actress has been chosen as the nation's top honor in the area of films.
This legendary actress has worked in cinemas like 'Guide (1965)' and 'Reshma Aur Shera (1971).' On Tuesday, the minister said that he feels immense pleasure and pride in announcing Waheeda Rehman, the renowned actress Indian film industry to be conferred with the country's distinguished Dadasaheb Phalke Lifetime Achievement Award for her remarkable contribution to the field of cinema.
The actress has been greatly praised and applauded for her outstanding roles in Hindi cinemas namely Pyaasa(1957), Kagaz Ke Phool, Saheb Biwi Aur Gulam, Khamoshi(1969), Chaudhavi ka Chand (1960), Guide, and many more. In her career spanning more than 50 years, she endeavored various roles with finesse which secured her National Film Award for her clanswoman role in the incredible Indian movie, 'Reshma Aur Shera.' Actress Waheeda is a Padma Bhushan (2011) and Padma Shri (1973) awardee and is the embodiment of dedication, strength, and commitment representing the highest level of achievement an Indian woman can achieve due to their professional excellence through hard work and efforts, Anurag further said.
Moreover, he even said, "At a time when the historic Nari Shakti Vandan Adhiniyam has been passed by Parliament, her being awarded this lifetime achievement award is a fitting tribute to one of the leading ladies of Indian Cinema and one who has dedicated her life after films to philanthropy and the greater good of society. I congratulate her and humbly pay my regards to her rich body of work that is an intrinsic part of our film history."
In her career of over 5 decades, this legendary actress who is now 80 years old, has worked in diverse films ranging in different languages. She made her acting debut in the year 1955 with the Telegu films "Rojulu Maraayi" and "Jayasimha." She stepped into Bollywood with the film "CID" in the year 1956 which was recommended and co-starred by Dev Anand. Apart from these, she is a trained and certified classical dancer, specifically Bharatanatyam.
Other notable films of Waheeda Rehman include Phagun (1973), Kabhi Kabhie (1976), Chandni (1989), Lamhe (1991), Rang De Basanti (2006), and Delhi 6 (2009). Waheeda Rehman's most recent film is 'Skater Girl' a coming-of-age sports drama released in the year 2021.
Waheeda Rehman will be honored with this most prestigious award later this year. A close friend of Waheeda Rehman, Asha Parekh was the previous winner of the Dadasaheb Phalke Award for her exceptional contribution to Indian Cinema. Other winners of this prestigious award include Manoj Kumar, Amitabh Bachchan, Rajinikanth, Shashi Kapoor, Manna Dey, Pran, Gulzar, Vinod Khanna, Prithviraj Kapoor, and more.
You might also like

Wellness
08-Feb-2023
New Mom's Essentials : 18 Best Gift Ideas for New…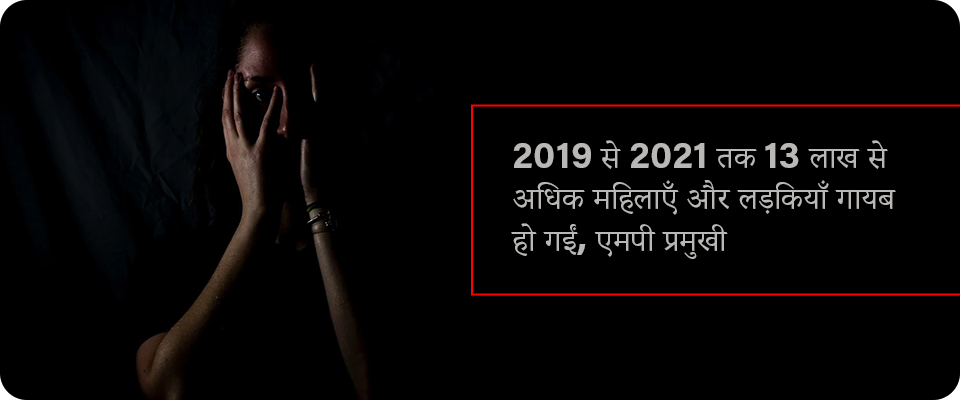 Wellness
17-Aug-2023
2019 से 2021 तक 13 लाख से अधिक महिलाएँ और…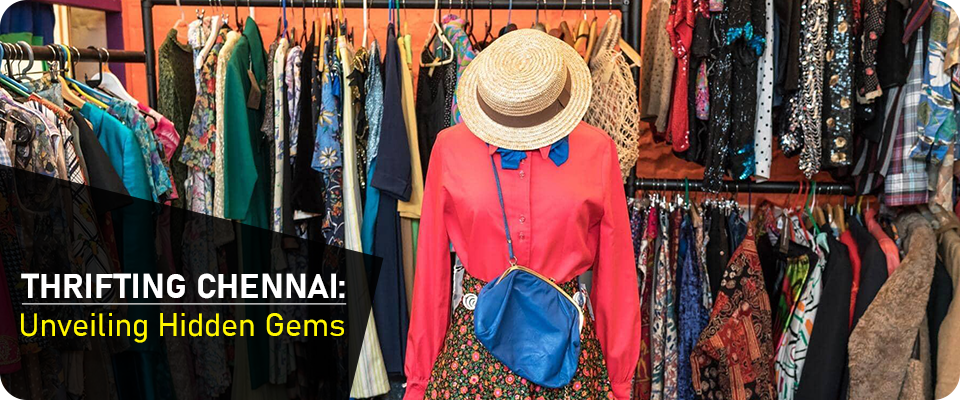 Wellness
26-Sep-2023
Thrifting Chennai: Unveiling Hidden Gems