Couple Tessa Hilton & Barron Hilton Expect Baby No.3

112 Views
Published On: 05 Oct 2023 Updated On: 05 Oct 2023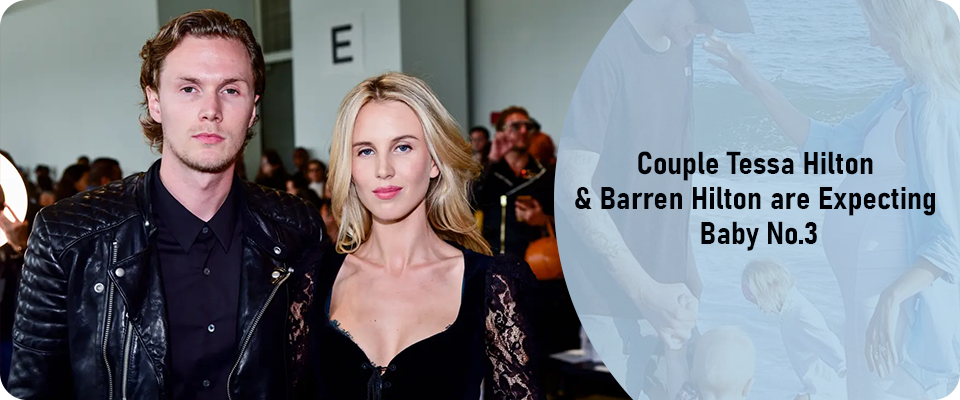 Tessa Hilton is pregnant with her third child and is expecting the baby soon. Tessa showed off her bare baby bump at the Children's Oncology Support Fund (COSF) Foundation and in the Zodiac Ball which took place at the Los Angeles, Houdini Estate on Thursday, the 28th of September. Famous Entrepreneur Barron Hilton and his wife Tessa Hilton (née Gräfin von Walderdorff) via Instagram shared the exciting news for their family. The couple is expecting their third baby together, a year after their second child Caspian.
Their family is growing as the pair along their family snapped some photos at the beach revealing the news of pregnancy using Instagram as the platform along with a beautiful Instagram post caption. Caspian Barron is their second child who celebrated his first birthday earlier this month. The couple even have a daughter named Milou Alizée who is three and a half years old. Barron who is 33 years old along with his wife Tessa officially announced that they were expecting their third child at the time they attended the 2023 Zodiac Ball. The husband lovingly cradled his wife's baby bump while both of them posed for the photos on the red carpet.
Other stars who attended the Zodiac Ball were Brooke Burke with fiance Scott Rigsby sling with her kids Heaven Rain Charvet and Siera Sky Fisher, Cruel Summer actress Harley Quinn Smith, Kate Beckinsale, Mohamed Hadid and girlfriend Keni Silva, RHOC alum Gretchen Rossi, Suburgatory actress Carly Chaikin, Tara Reid, Drag Race alum Gigi Goode, Selling Sunset star Jason Oppenheim, influencer/singer Loren Gray, and Sam Asghari.
Here is the link to the Instagram post shared by Tessa Hilton, enjoying their family time together on a beach while snapping photos.
Previously, Tessa had shared photos of her son, Caspian on Instagram after his birth last September. The first photos of baby Caspian were captioned with "Welcome to the world our little boy 💙 Caspian Barron Hilton 💙 Born 09/04/2022," under the beautiful post. In the post shared, Tessa also included a picture of her daughter Milou placing a kiss on her brother's head. It was indeed an adorable picture. Earlier this month (September), she posted on her Instagram a pleasant tribute to her son, Caspian on his first birthday. "Happy 1st Birthday to our darling, smiley, sweetest, most loving, and enchanting little prince, Caspian. I am so lucky you chose me to be your mother 💙."
Barron is the great-grandson of hotelier Cornard Hilton and Both Tessa Hilton and Barron met in Saint Barthélemy in the year 2016. Just after a year, Barron proposed to Tessa and the couple tied the knot in June 2018 in the same place where they first met. The couple recently had a celebration to commemorate the moment of 5 years of their marriage.
You might also like

Wellness
23-Nov-2023
Asian Para Archery C'ship: J&K's Sheetal Wins Multiple Golds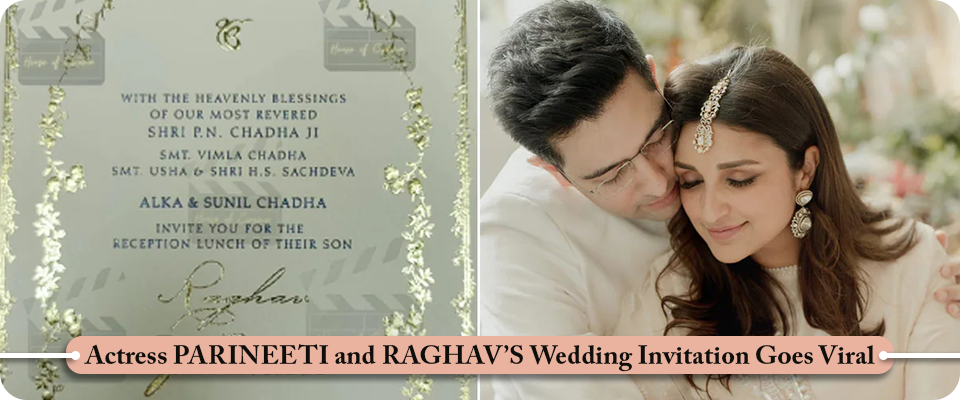 Wellness
07-Sep-2023
Actress Parineeti and Raghav's Wedding Invitation Goes Viral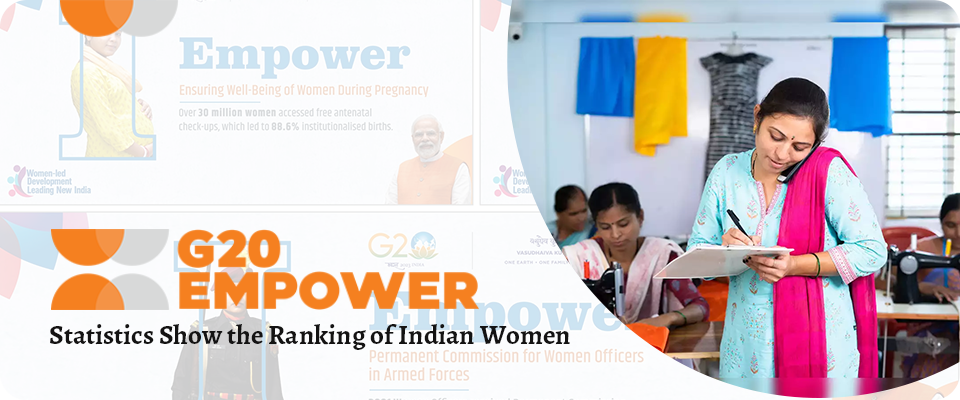 Wellness
12-Sep-2023
G20 EMPOWER: Statistics Show the Ranking of Indian Women