Suki Waterhouse Shows Off Her Baby Bump After Confirming Pregnancy

33 Views
Published On: 21 Nov 2023 Updated On: 21 Nov 2023

Suki Waterhouse drops pictures showing off her baby bump in glammed-up photos on Instagram on Monday, 21st of November 2023 just a day after she confirms her pregnancy with boyfriend Robert Pattinson. The 31-year-old British actress and singer revealed the news during a music festival named Corona Capital Festival, held in Mexico on Sunday, 19 November. She posed with her friend and a model by career, Georgia May Jagger in a mirror selfie where the songwriter and actress wore a shining purple minidress filled with glitter and flashed an excited smile with her stomach on display.
On top of her minidress, she went for a warm and fuzzy pink fur jacket, and underneath she wore sparkling bottoms to add to the glam and finish the look. Her friend, Jagger posed beside her as the fashionable pair paused for a quick photo inside a dressing room by the looks of it. She has posted numerous other pictures from her performance at the music festival along with this one.
Her fans and friends were delighted to know about this joyful news and bombarded her comment section with congratulatory messages and expressed their excitement by sending beautiful messages in response to her pregnancy confirmation.
Even the co-stars of Daisy Jones and The Six congratulated her well with sweet messages with Riley Keough spamming the section with heart-eyed emojis along with Camila Morrone. Other commenters included songwriter and singer Dua Lipa, Supermodel Karlie Kloss, Vampire Diaries star Nina Dobrev, and friend Cara Delevingne who expressed their happiness and well wishes for the soon-to-be-mom in the comment section.
The post included other images including a solo lose-up mirror selfie to show off her makeup where Suki applied a nude shade lipstick along with a thick layer of mascara to her lashes. The blond hair was perfectly parted in the middle which allowed her hair length to brush down past her shoulders in light waves, allowing her bangs to gently fall onto her forehead.
Before this day, she officially confirmed the news of her pregnancy with boyfriend Robert Pattinson after the rumors emerged that she was expecting her first child earlier this month. The singer pointed at her baby bump and made a sweet gesture to the audience at the music festival in Mexico. Suki chose a sparkling outfit as her performance costume in the hopes of distracting the audience from the other things going on in her life. She has been linked to the Batman actor since 2018. The dazzling ensemble did no justice as the loud crowd cheering gave it all away.
The rumors started spreading when the singer gave away the pregnancy speculation with Robert Pattinson who is her longtime boyfriend. Later on, the singer was spotted at multiple outings with her bare belly, adding fuel to the rumors that she is expecting her firstborn with the Twilight alum. The couple's relationship was exclusively kept out of public reach as they started dating each other five years ago. In February 2023, the British singer talked about her romantic life with the Batman actor in an interview with The Sunday Times. She said, "I'm shocked that I've been so happy with someone for nearly five years. I'm always incredibly excited when I see his name pop up on my phone or even a text, and I think he feels the same about me. We've always got so much to say, and I find him hilarious."
The confirmation of her pregnancy came shortly after the singer dropped out of the setlist for the upcoming Laneway Festival which is considered to be held in early 2024.
You might also like

Wellness
25-Apr-2023
Gulabi Gang: An Extraordinary Women's Movement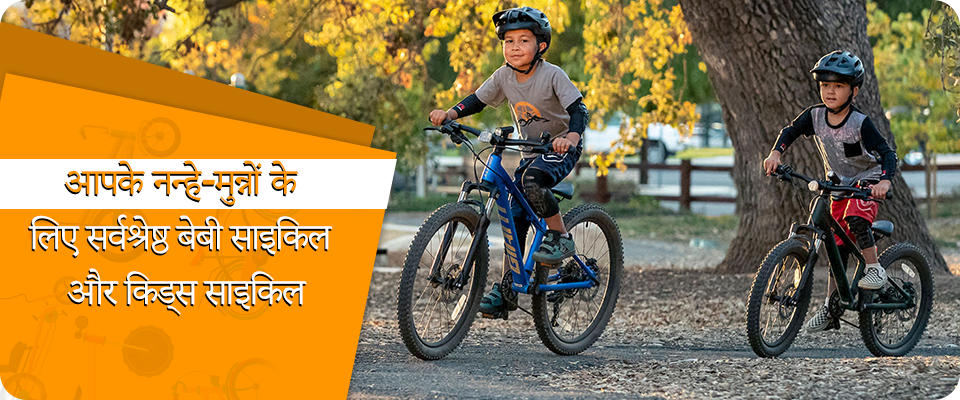 Wellness
22-Jun-2023
आपके नन्हे-मुन्नों के लिए सर्वश्रेष्ठ बेबी साइकिल और किड्स साइकिल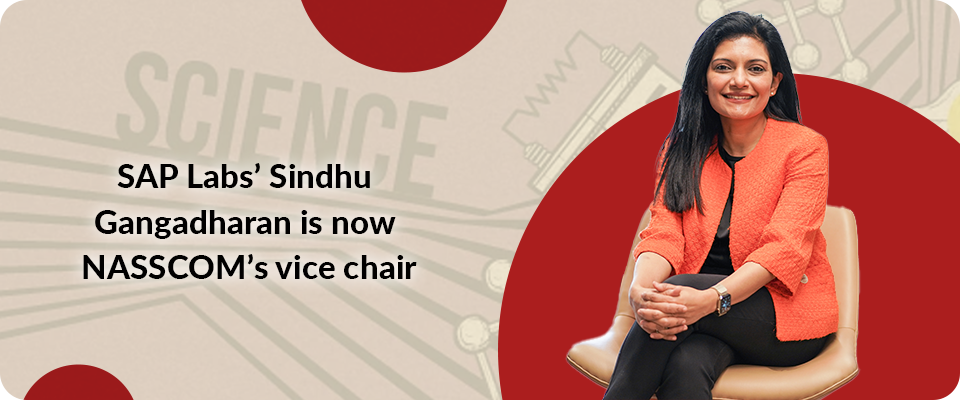 Wellness
13-Sep-2023
SAP Labs' Sindhu Gangadharan is now NASSCOM's vice chair