Shopping for Baby Registry Confirms Ashley's Pregnancy 

56 Views
Published On: 08 Nov 2023 Updated On: 08 Nov 2023

Ashley Benson, who was rumored to be expecting her first child with the billionaire oil heir and her fiancé Brandon Davis for the past few weeks officially confirmed her pregnancy. She was found shopping for the baby registry at the Babylist Beverly Hills Showroom on Monday, 6th of November 2023. The duo was spotted in the showroom looking around for baby essentials for the baby registry. Although the rumors were circulating about her pregnancy, this was the first time she confirmed it publicly on the news. 
Benson sported a black sleeveless maxi matched with a black leather jacket chic look. She coupled this combination with a black purse and black loafers that brought out an elegant vibe to the look. The black sunglasses rested on top of her head as she walked around the store to look out for baby essentials. On the other hand, her fiancé Brandon Davis put on a zip-up grey sweater on top of a white shirt and black pants. He was recently spotted with Ashley at the Halloween Bash.
It is not yet disclosed regarding the items picked out by the pair as the baby registry of this pair is private. Rumors that Ashley Benson and Brandon Davis were expecting a child began flying around in October. A close person of Ashley's and an insider of InTouch Weekly gave out the information that Ashley has been pregnant. And that they did not know how far she had come along but the symptoms and bump had been showing since September. They said, "She is wearing loose-fitting clothes, avoiding photos, and is trying to keep it under wraps."
The informants and the news sources claim Ashley to be a few months pregnant since the news drop of the couple's engagement announcement in July. The informant further mentioned that Ashley's close ones surely know but the probability of this news being out in public officially is quite low until the baby is born. In addition to this, Ashley is excited to step into the next chapter of life.
Besides, the US Weekly magazine also mentioned that she is currently in her fourth month and she is very excited to be a mom. They further stated that the actress is taking good care of her health by eating well. Her family is thrilled about this news as this pregnancy was not a surprise since she had already planned to start a family with Brandon.
This year is important for both Ashley and Brandon as the pair got officially engaged to each other with Brandon proposing to Benson with a $800k ring over a romantic dinner night back in July. He called her the 'love of my life' in a post on his Instagram Story while Ashley wrote: 'My best frienddddd I love you' in response.
The couple got linked to each other romantically back in January but have been in the same circle for years together.
You might also like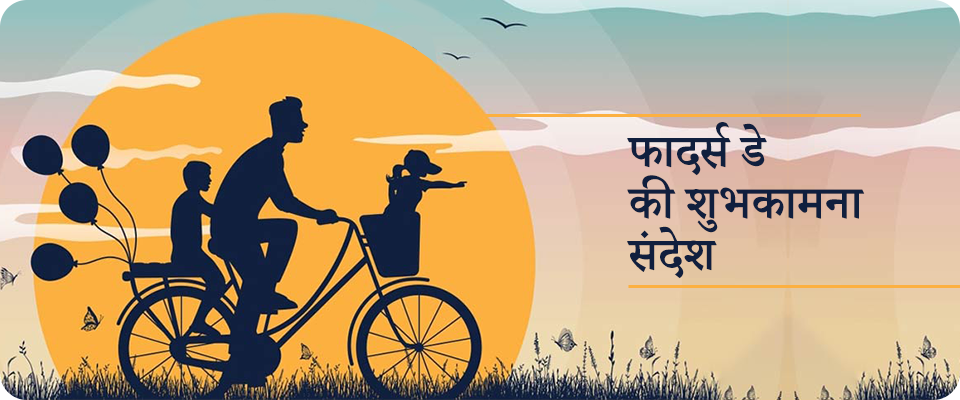 Wellness
22-Jun-2023
फादर्स डे की शुभकामना संदेश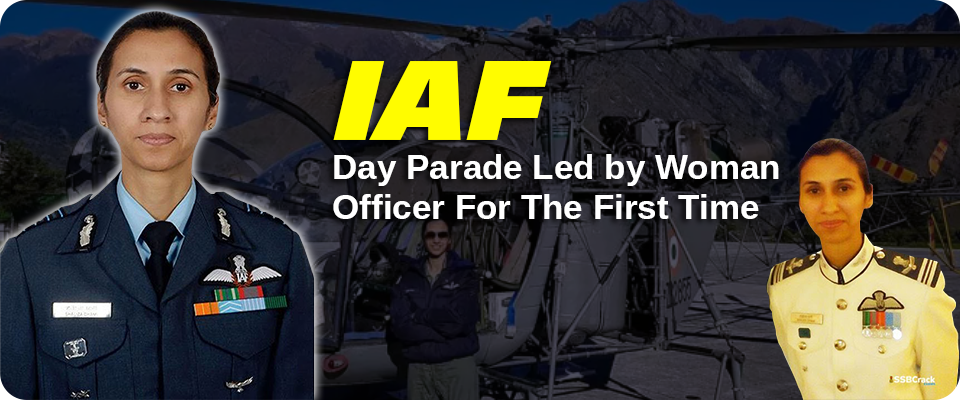 Wellness
09-Oct-2023
IAF Day Parade Led by Woman Officer For The First…

Wellness
16-Feb-2023
The Best Nail Polish Brands in India for Every Budget