Haryana Police to Launch 'Safe Journey' Initiative for Women's Safety

99 Views
Published On: 26 Oct 2023 Updated On: 07 Nov 2023

Haryana police are preparing to launch the 'Safe Journey' initiative via the Haryana 112 platform. This initiative is focused on ensuring the safety of women and children in the state. This initiative is linked to the Haryana helpline platform '112' as stated by the Director General of Police, (DGP), Shatrujeet Kapur, on Wednesday, 25th October 2023. In a meeting held at the Haryana 112 Helpline Office located in Panchkula, the director general of police raised this information about introducing this program dedicated to ensuring the safety of women and children of the state.
During the meeting, the DGP highlighted the importance of this initiative by stating that the women can register themselves by dialing 112 and sharing their travel information with the Haryana 112 team in advance. Under this, the women passenger is asked to share some of the details such as their name, mobile number, place of departure, place of arrival, and expected time of departure and arrival. Most of the senior officers joined the meeting held under the chairmanship of Director General of Police Shatrujit Kapoor at the office of Haryana 112 on Wednesday (25 October 2023).
In the meantime, the helpline team will be in constant contact with the woman until she has arrived at her mentioned destination safely while keeping live tracking of her location throughout the ride. It was also mentioned in the meeting that a WhatsApp helpline number to ensure safety and would be created to keep the residents updated about the Haryana 112.
Additional Director General of Police (ADGP Telecom-IT) Arshinder Chawla mentioned that the police officers of Haryana are pasting stickers on public transport and private transport vehicles such as Ola, Uber, and autos that contain the driver's name, mobile number, and vehicle number.
The final database of the Uber, Ola drivers, and auto drivers along with the public transportation drivers in the state is expected to be ready by October 31, 2023.
According to a statement released by an official spokesperson, in September, the Haryana 112 helpline platform received over 522,000 calls and the platform achieved an average response time of eight minutes and twenty seconds for each woman reaching their destination.
The meeting revealed that the Emergency Response Vehicles (EVR) are geared towards ensuring swift assistance within a window of 8-15 minutes in both rural and urban areas. The meeting was attended by Additional Director General of Police Cyber OP Singh, Additional Director General of Police Haryana 112 and IT Arshinder Chawla, ADGP Law and Order Mamta Singh, IG Modernization Amitabh Dhillon, IG Admin Sanjay Kumar, IG Ambala, and Police Commissioner Sibas Kaviraj, among others.
More about the initiative:
This initiative stated by Haryana Police called 'Safe Journey' is going to be a game changer in the matters of women's security which furthermore is going to strengthen the sense of security among women and they will be able to feel safe while traveling.
You might also like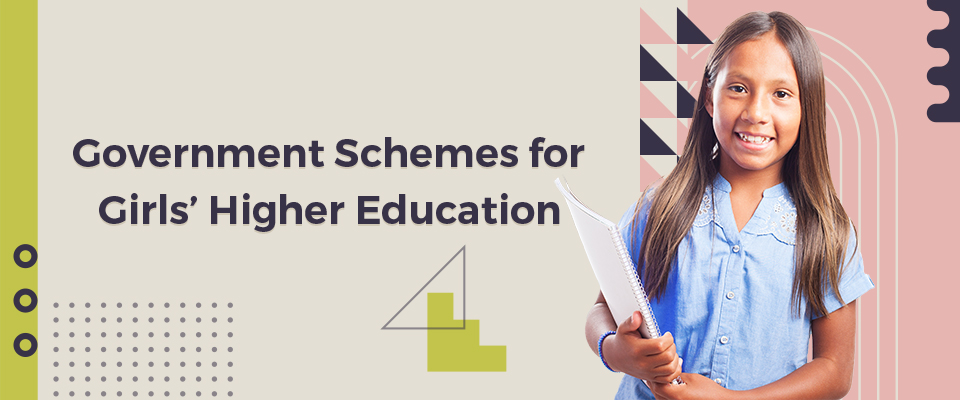 Wellness
11-May-2023
Government Schemes for Girls' Higher Education in India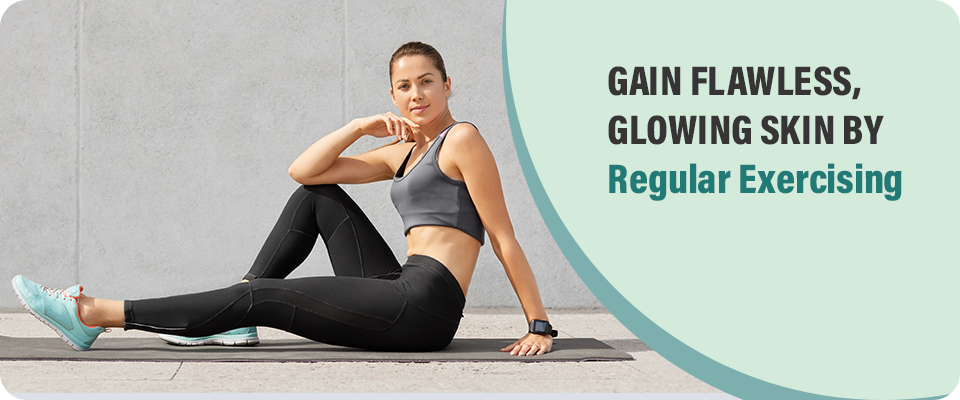 Wellness
12-Jun-2023
Gain Flawless, Glowing Skin By Regular Exercising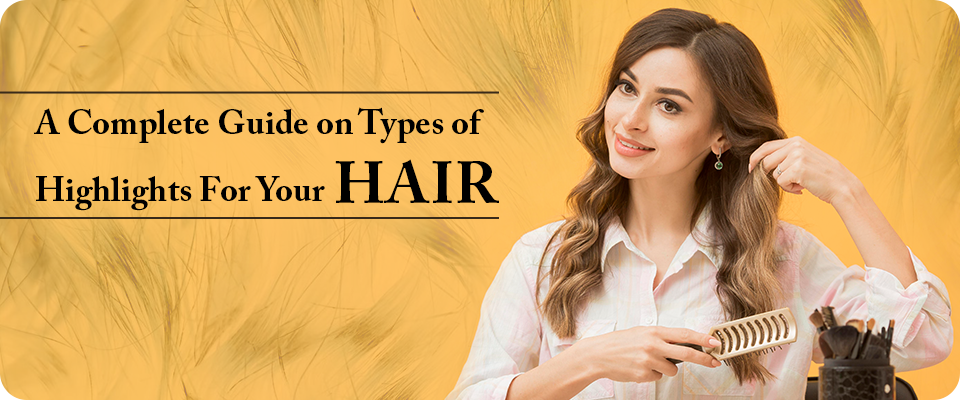 Wellness
10-Aug-2023
A Complete Guide on Types of Highlights For Your Hair