Change
Meet Meenakshi Amma: The Warrior Who Teaches in Sari

83 Views
Published On: 07 Nov 2023 Updated On: 14 Nov 2023

A sword, saree, and swift moves are all required for the Padma Shri awardee Meenakshi Gurukkal to catch the attention of everyone with the jaw-dropping practice of her art. The 80-year-old Meenakshi Amma is one of the oldest female fighters and practitioners of ancient Indian martial art called 'kalarippayattu' or 'Kalari.' The fighter even received the fourth-highest civilian award in India, Padma Shri in the year 2017. Meenakshi amma Gurukkal is one of the most significant and remarkable names in the book of ancient martial arts and has expertise in the old art form of Kerala, Kalaripayattu. She teaches this form to her students in a saree which has six yards of elegance. Every woman must know the art form and perform every stance and every move in a saree with unwavering courage and ease.
Despite being 80 years old, she is still smooth and agile on her feet. Often wearing a pastel-colored saree, she ties her hair in din bun. To this date, she takes in disciples and enters the Kalari – the arena with red earth- where the same zeal. She has been featured in many international television for many times because of her passion and courage in the heavily male-dominated and physically demanding art form from the state of Kerala. There is even a movie based on her life titled 'Look Back.'
About Meenakshi Gurukkal
Meenakshi Amma is from the panoramic town of Vadakara, in Kerala. She is also a recipient of the Padma Shri award. Talking about her life, Meenakshi Amma says that Kalaripayattu has been her life since the age of 7 when her father first introduced her to it by taking her to watch an exhibition performance by a Kalari group. She mentioned that it was long before India got its independence and her father wanted both the sisters to learn this art. She mentioned all this in an interview with Better India.
After a while, she developed a deep passion and interest in this ancient martial art form and enrolled with Raghavan Master. Later on, after several years, she married her guru and both of them started to run the classes together. According to a news report, it is mentioned that Amma does not take any fees from her students. It is only after the classes end and the students offer gurudakshina depending on their capabilities.
Although she has taught several people, she is immensely happy to teach this form of martial art to girls and women in self-defense and strength. "I want all girls and women of all ages to learn kalari. They may find it a little uneasy or difficult in the beginning. But, they can master it if they put their minds to it and it will give them physical and mental strength and energy," Amma says.
About 60 girls who trained her Meenakshi Amma back in Madappally, who learned Kalari from her for about two years, had shown considerable amount difference and remarkable strength in their overall behavior, health, and as well as energy, mentioned Amma quoting the published by the school teachers. The teachers exclaimed that they were witnessing changes and differences in just one month. Amma won the Nari Shakti Puraskar, an annual award given by the Ministry of Women and Child Development of the Government of India in recognition of exceptional work for women's empowerment, in 2016.
In addition to this, Amma confirms the fact that performing Kalari can help a person reduce their stress and avoid all sorts of lifestyle diseases, irrespective of gender. Performing half an hour of Kalari per day will help in various above-mentioned things and promote good sleep by reducing tension. Despite being at this age, she wakes up at 5 a.m. and takes Kalari classes with her sons and senior disciples from 5.30 a.m. to 9.30 a.m. Again in the evening, she teaches kalari from 5 p.m. till 10 p.m.
Watch her perform the ancient martial art form in this reel.
About Kalaripayattu
Mentioned and written in the Tamil Sangam Literature which was around 300 BCE to 300 CE, Kalari was taught to warriors as a combat form to fight battles. Later on, it was only practiced and performed by males in the North and the Central region of Kerala. According to legends, sage Agastya along with Lord Parasurama is considered the originator of southern Kalaripayattu. After being at the top for many centuries, this martial art form witnessed a decline but was revived later.
Every moment of Kalari's jumps and leaps is mixed with grace and fluidity. The elegance of this art form reminds me of one of the traditional dance forms of Kerala. Many practitioners of the traditional dance forms of Kerala include a couple of items of this martial art too.
You might also like

Wellness
30-Nov-2023
Tara to Rani: Women-centric Role Achievers in 2023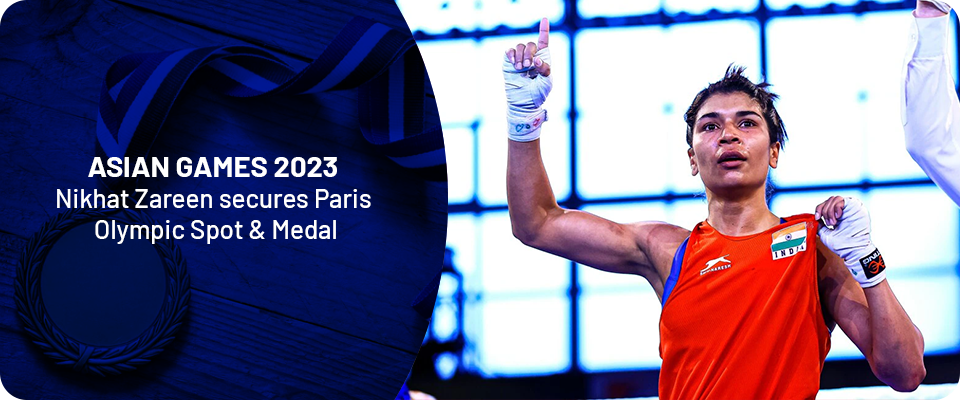 Wellness
04-Oct-2023
Asian Games 2023: Nikhat Zareen secures Paris Olympic Spot &…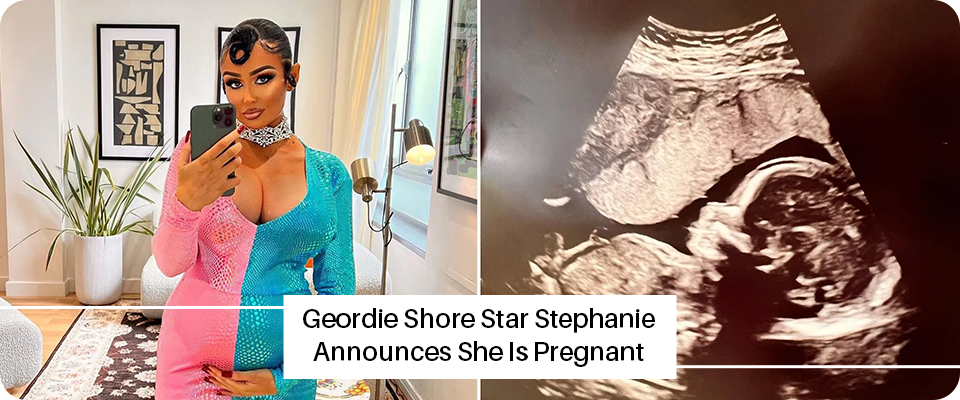 Wellness
04-Sep-2023
Geordie Shore Star Stephanie Announces She Is Pregnant