News
Couple Nicole and Anthony Lopez Expecting Baby No.2 

59 Views
Published On: 07 Nov 2023 Updated On: 07 Nov 2023

Dr. Nicole Martin is pregnant again. She is excited to become a mom for the second time. Star of the show 'Real Housewives of Miami' and her fiancé Anthony Lopez revealed in an interview that they are expecting their second child together. Last week, they announced the news of the pregnancy publicly. They took to their Instagram handle to share a video of them reading a newspaper with the headline saying, "BABY LOPEZ COMING SOON!" The star Nicole even shared her enthusiasm by sharing a caption that said "Extra! Extra! Our family is growing."
Martin speaks about this with sheer excitement saying that both she and her fiancé Anthony play different roles in their day-to-day lives but parenting or being parents is by far their most favourite role out of all. The couple already shares a 4 ½-year-old son Greyson. She continues by saying that the family has so much fun with their son Greyson and now they are over the moon to expand their family. The second baby is due in April 2024. The couple are returning to season 6 of the TV show as they share this happy news. This show is released on 'Bravo' on Wednesday, 1st November 2023.
The couple says that their first child is excited to become a big brother as well. Regarding Greyson's excitement, Martin says that he is over the moon listening to the news about the new addition to the family. It is even mentioned that he was asking for a sibling for quite some time and upon hearing that, Martin is sure of him becoming a wonderful brother when the baby arrives.
To reveal the news, the couple snapped beautiful pictures as they posed in front of a luxurious black sports vehicle while standing in front of the iconic Biltmore Coral Gables. In the pictures shared, you can see Martin wearing a white halter-top dress with an asymmetrical skirt and clear heels trimmed in crystals. Lopez kept it simple in jeans and a button-down, with brown loafers. Both took turns to hold the newspaper where the headlines read the revelation of the couple expecting their second baby. The paper included a photo of Martin's ultrasound.
Nicole Martin is a doctor and a board-certified anesthesiologist and Anthony Lopez is a lawyer. These two met accidentally in the year 2015 in the Las Vegas Wynn Resort lobby while on separate vacations. These two dated for several years before finally, Anthony popped the question while they were on a vacation in Aspen, Colorado, with Greyson.
Martin spoke about her relationship with Anthony and how her husband-to-be is funny, sarcastic, and has a really dark humor that not everybody appreciates. They complement each other in the best ways and both are equally ambitious individuals.
The Real Housewives of Miami airs Wednesdays at 9 p.m. ET on Bravo and the next day on Peacock.
You might also like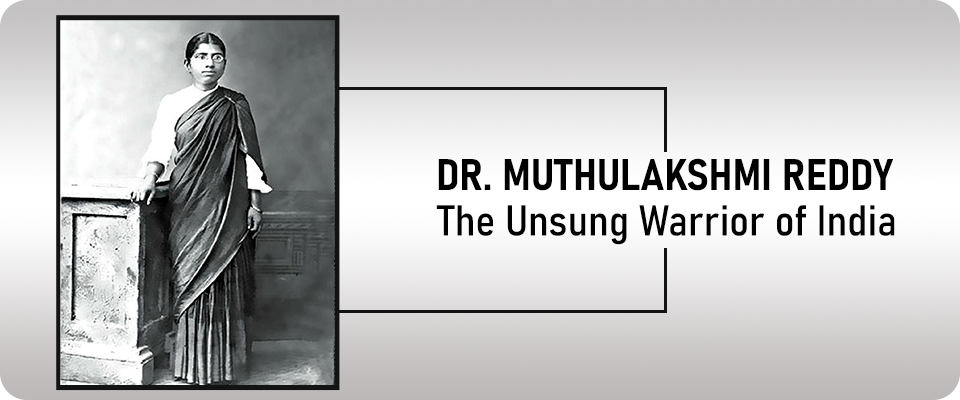 Wellness
21-Jun-2023
Dr. Muthulakshmi Reddy: The Unsung Warrior of India

Wellness
23-Oct-2023
Kolkata's Durga Puja Pandal Breaks Taboo with Menstrual Hygiene Theme

Wellness
28-Mar-2023
Nykaa Upcoming Sales