Meet Shrishti: The Guinness Record Holder in Limbo Skating

95 Views
Published On: 30 Oct 2023 Updated On: 15 Nov 2023

Shrishti Dharmendra Sharma, the 18-year-old super skater hailing from India has surpassed her own record of 7.38 seconds in 2021 for the fastest time to limbo skates over 50 meters, completing the track in just 6.94 seconds. With this, she smoothly skated her way into the Guinness World Records by creating yet another milestone. She set her previous record of 7.38 seconds in 2021, and she's now shaved a whole second off the time set in 2011 (7.97 seconds) by China's Xue Wu, the original holder of this record.
She skillfully paved her way as she limbo skated under 51 horizontal bars – placed just 30 cm (12 inches) above the ground – without touching or knocking over any of them. In addition to this, both her arms and hands were not permitted to get in contact with the ground. So, all the while she was limbo skating, she held her legs and maintained the split position till she ended the whole path. Shrishti has been breaking records since she was 11 years old.
Limbo skating is a sport where a person skates their way underneath a range of obstacles placed without displacing or touching them, with their roller skates on. Professionally trained athletes often spread their legs to pass under the horizontal poles.
The first record she achieved was when she was 11 years old. The little girl achieved the title of 'World's lowest limbo skating over 25 meters' where Shrishti successfully skated her way through the 25 bars placed at an extremely low of 12 cm above the ground. To this date, no other person has been able to break this record off of Shrishti.
In the year 2011, Shrishti advanced from a plain road to an ice rink. There she achieved her second title of 'World's Lowest Limbo Ice Skating over 10 meters' which has been unbeatable to this date just like her previous one. She secured this by skating through the bars placed at a height of 17.78 cm (7 inches).
As she grew up, her body naturally grew bigger as well. But she never let this become an obstacle in her dream and passion. In 2020, she again embarked on a journey to set new records by diverting her attention to limbo speed skating. She decided to break off the hotly debuted title of record for the fastest time to limbo skate under 10 bars.
Originally, this was first set by Rohan Kokane in 2013 on a Turkish show named Rekorlar Dünyasi. Rohan completed the skating in 4.12 seconds which became unbeatable for five years until R Naveen Kumar, hailing from India, broke the record by halving the time to 2.06 seconds in 2018. Finally, in 2020, Shrishti broke the record, becoming the first person to break the 2-second barrier and completing the task in just 1.72 seconds. Amazingly, in 2021, she again broke her record with a time of 1.69 seconds.
After achieving all of these, Shrishti Sharma has successfully registered herself as the 'Queen of Limbo Skating.'
She is not just a passionate skater but an earnest campaigner who with the help of her record attempts, promotes the organization 'Save Girl,' a humanitarian project.
You might also like

Wellness
02-Mar-2023
Best Lipstick Brands In India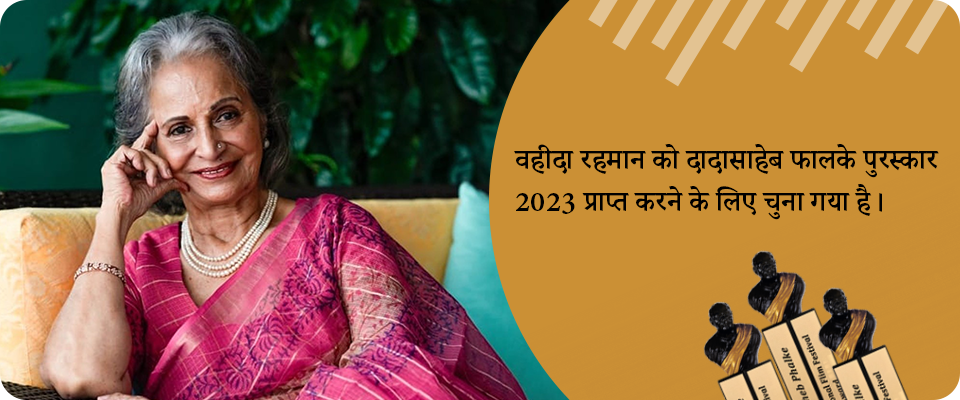 Wellness
10-Oct-2023
वहीदा रहमान को दादासाहेब फालके पुरस्कार 2023 प्राप्त करने के…

Wellness
14-Nov-2023
मिलिए रीनी से: 63 साल की उम्र में गृहिणी और…