Hallmark Channel Star Brant and Wife Kim Expect Baby No.2

72 Views
Published On: 06 Oct 2023 Updated On: 10 Oct 2023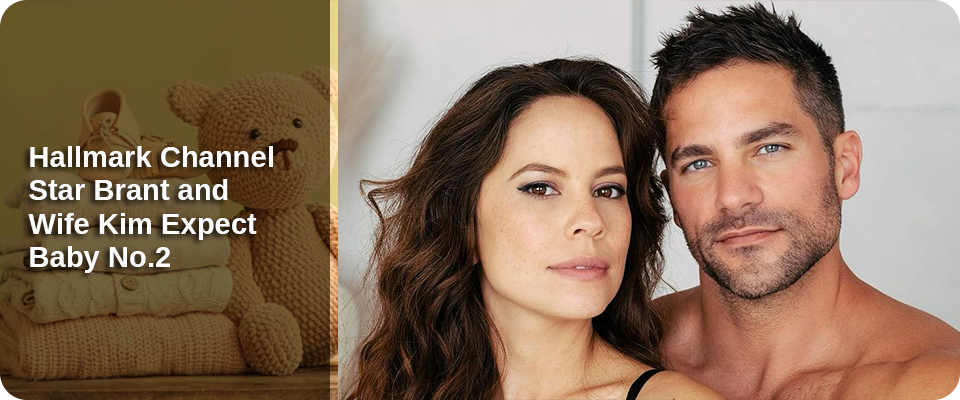 A piece of wonderful news befalls the Daugherty family as Brant Daugherty and his wife Kim are growing their family. Hallmark star who is famous for his character 'Noel Kahn' in 'Pretty Little Liars' and his wife Kim are expecting their second child together, on New Year's Day, the couple announced the news. The couple are preparing to welcome their second child, a boy, at the start of the next year.
In an interview with E! News, Kim shared the news first with her son and asked him to deliver the news to Brant. The son took the box containing the pregnancy result and handed it to over Dad Brant. Upon receiving the box from his son, Brant said, "My toddler just came up to me with a box and I had no idea what it was!" recalling the special moment shared between the father-son duo.
In addition to this, the couple also shared the news on their Instagram account where Brant posted a picture with his wife, and their son Wilder. The couple stood next to each other as Kim gently cradled her baby bump and Wilder sat on the shoulder of Brant, looking to the side.
Brant sweetly captioned the post with "Us and our boy…s❤️." In the year 2020, the couple revealed that they were expecting their first child together. While giving an interview, they expressed their views on having a baby together. They both shared that having a baby was already in their plans and the couple was ready to step into the next chapter of their lives. Both were fully ready to start a new chapter and excited to be parents and it was something that the couple wanted. Kim said that it is special for them to start a family of their own.
Brant continued by saying that when the couple first started to date and thought of being exclusive, they both had a serious and thorough discussion regarding what both of them wanted for the future. Both marriage and having kids were already present on the list and the couple has come a long way after that and going to be parents for the second time. Even Kim, the mom-to-be also recalled the sweet moment of her telling Brant about her first pregnancy. Instead of just telling she placed the positive result inside a box and on top of it wrote "Happy Early Birthday."
Brant who is an early riser for some season on that day slept in. This provided Kim with the time to set up a camera and record his reaction while nervously cleaning the house. Brant's reaction was priceless and he was overjoyed, Kim expressed in an interview.
Brant Daugherty's new Hallmark Christmas movie is going to be out later this month.
You might also like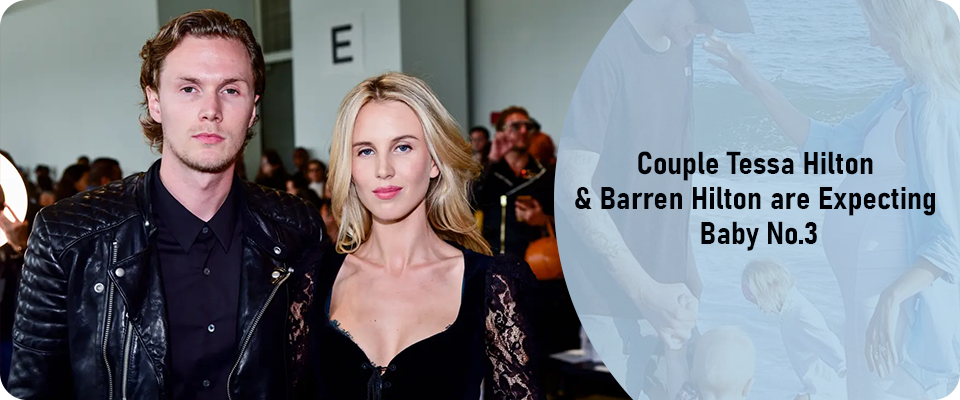 Wellness
05-Oct-2023
Couple Tessa Hilton & Barron Hilton Expect Baby No.3

Wellness
25-Apr-2023
Lakmé Hair Salon Price List, Packages & Services

Wellness
08-Nov-2023
Actress Jenna & Emilia Receive Harper's Bazar Women of the…