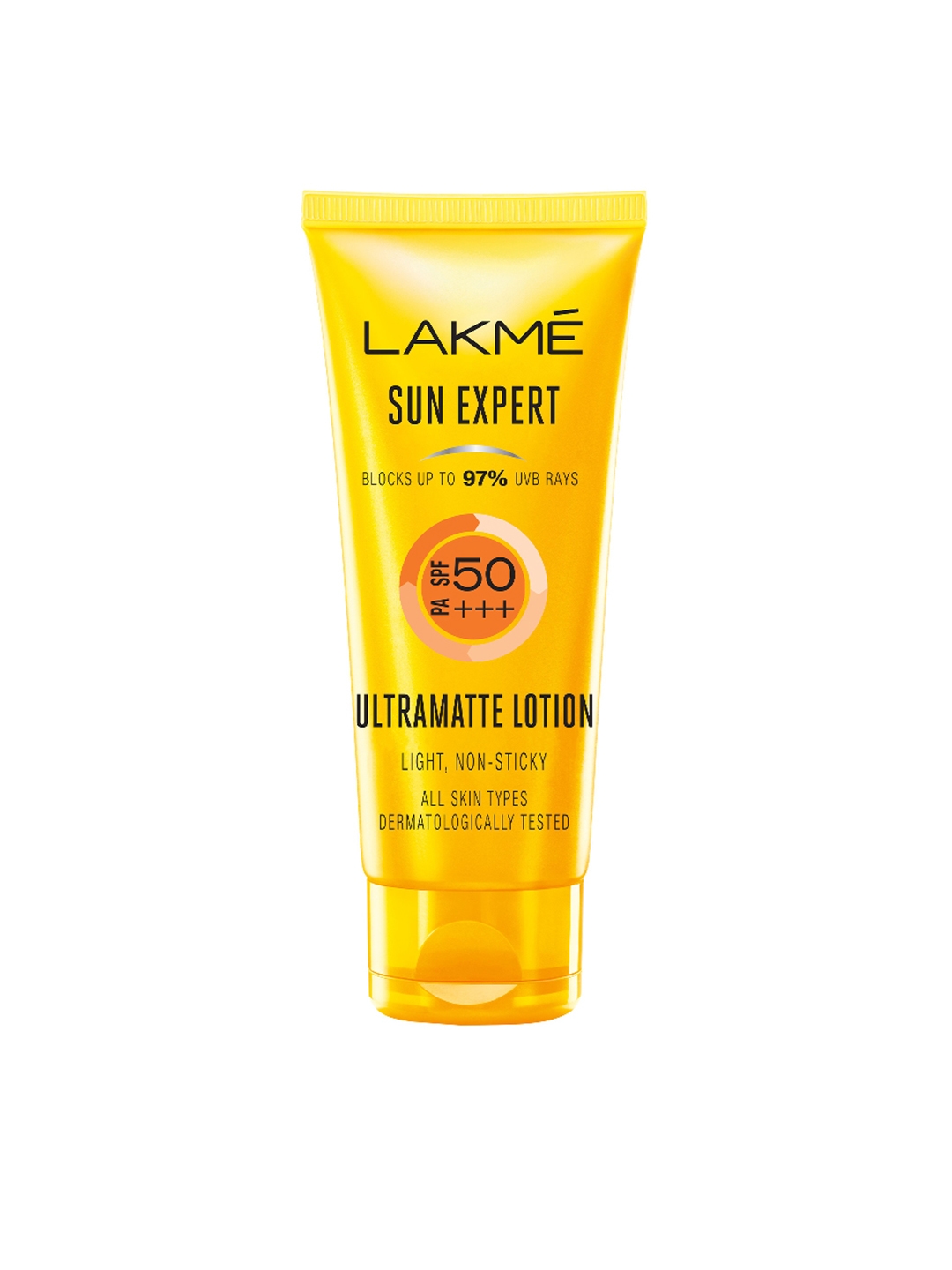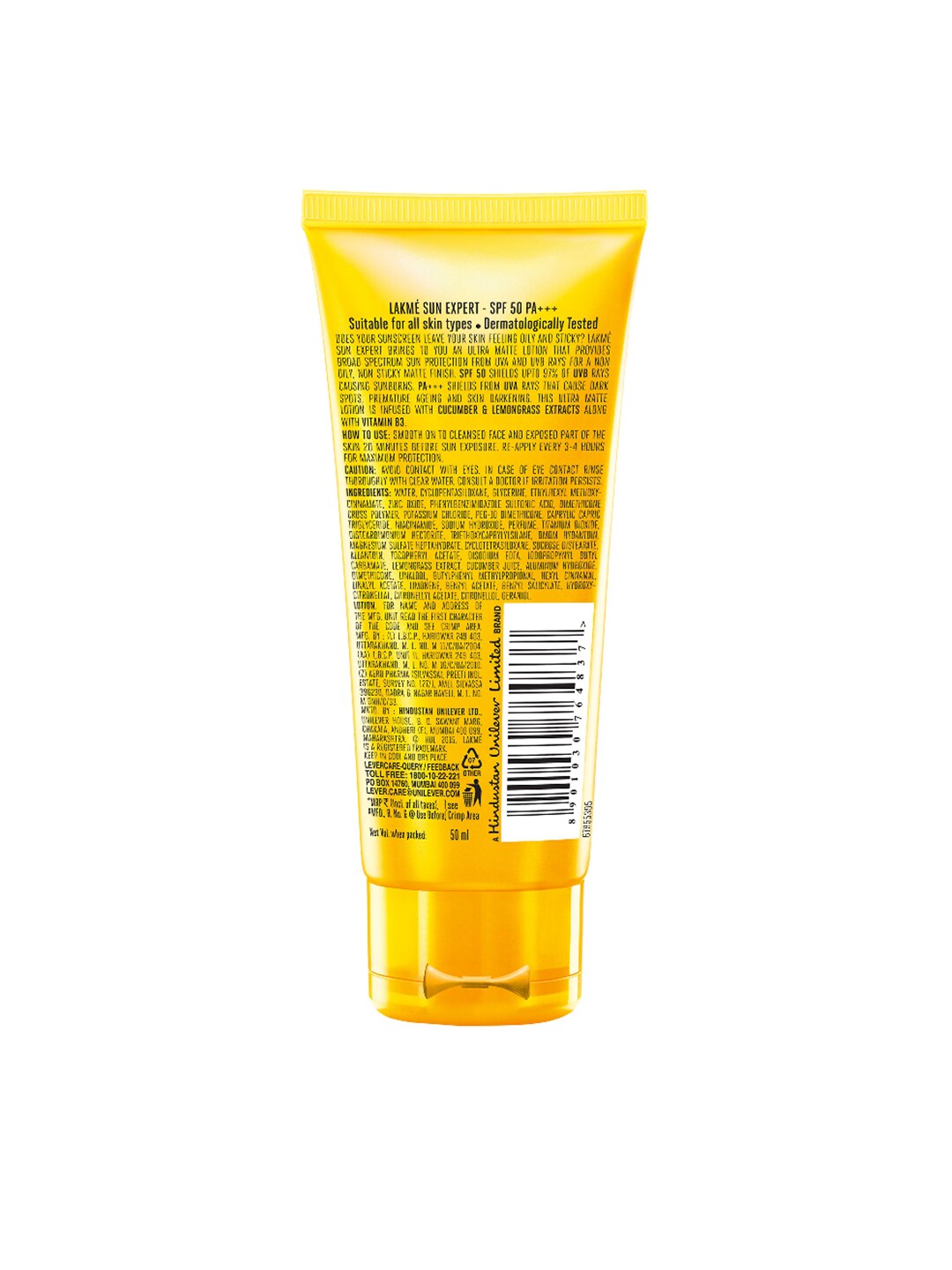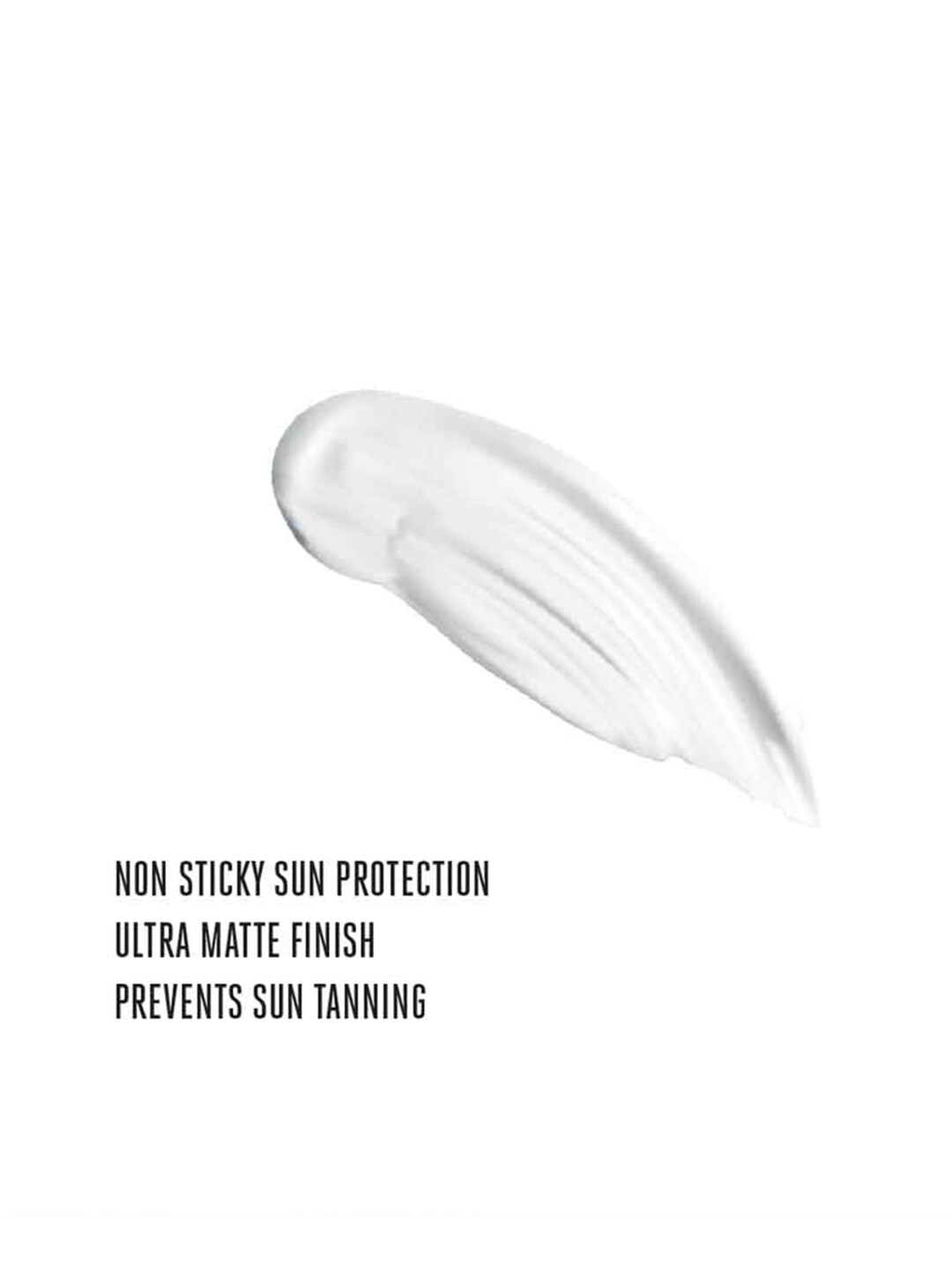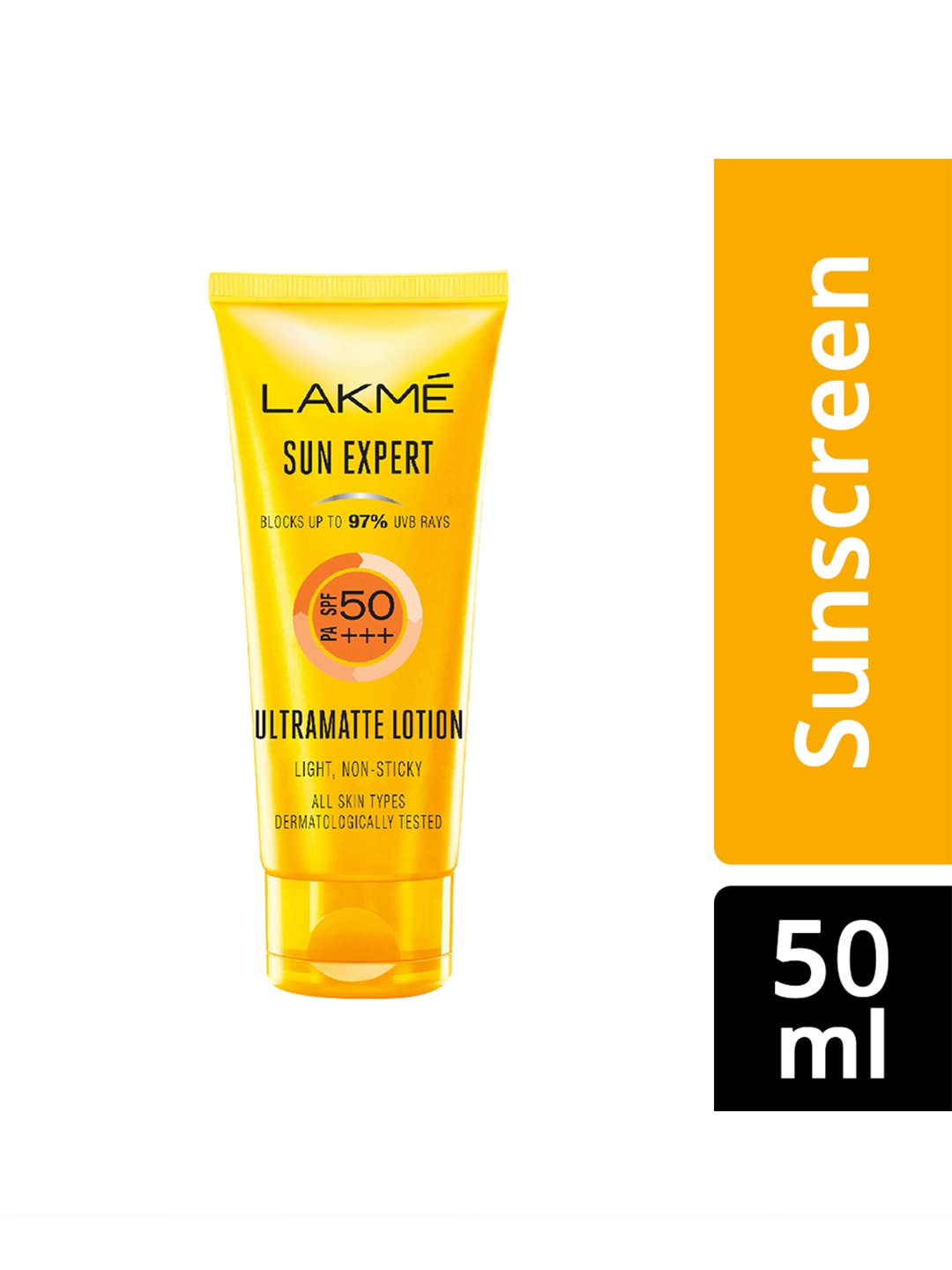 Lakme Sun Expert-SPF50PA+++(50ml)

Shubra Rani and 250+ people like this product




₹227.00
₹325.00 (30% off)

₹428.00
₹475.00 (10% off)
Pros
Non-sticky texture.
Gives you lighter skin tone.
Moisturizes skin.
Blocks 97% of UVB rays.
Cons
Contains mineral oils.
Clogs pores on skin.
Not suitable for all skin types.
Not a good color ?
09 May 2022 by pallavi singh on Nykaa
Change my mind not a good color
Matte
26 March 2021 by zochhuanipc dorgie on Nykaa
Best sunscreen for oily skin
Lakme sunscreen
12 November 2022 by sinu panigrahi on Nykaa
Nonsticky and ni white patch
Great result
19 September 2022 by jas prettysunshine on Nykaa
It gives u a white cast for certain minutes later it gives u a dewy finish that u will surely likeable and also it has spf50 which gives u great protection atleast for 4 to 5 hrs?? and then u have to reapply it?
Awesome
18 August 2020 by aarohi sharma on Nykaa
This is my 3rd order I guess.I totally love this sunscreen. On days where you don't feel like applying makeup you can just apply this.can be used as bb or cc cream
17 April 2023 by shalini on Myntra
Non sticky and light moisturizer easy absorption nice product thanks Lakme and fast delivery thanks Myntra
19 April 2023 by ankita pathak on Myntra
I tried this sunscreen for the first time and it's so amazing it's absorb in skin very easily and don't leave any white cast like very light weight and suitable for daily use
22 November 2022 by aastha sinh bhadoria on Myntra
My friend recommended this sunscreen to me..and it really works..for a second you feel like white marks but thn in just few seconds it will vanished. The texture is really good.