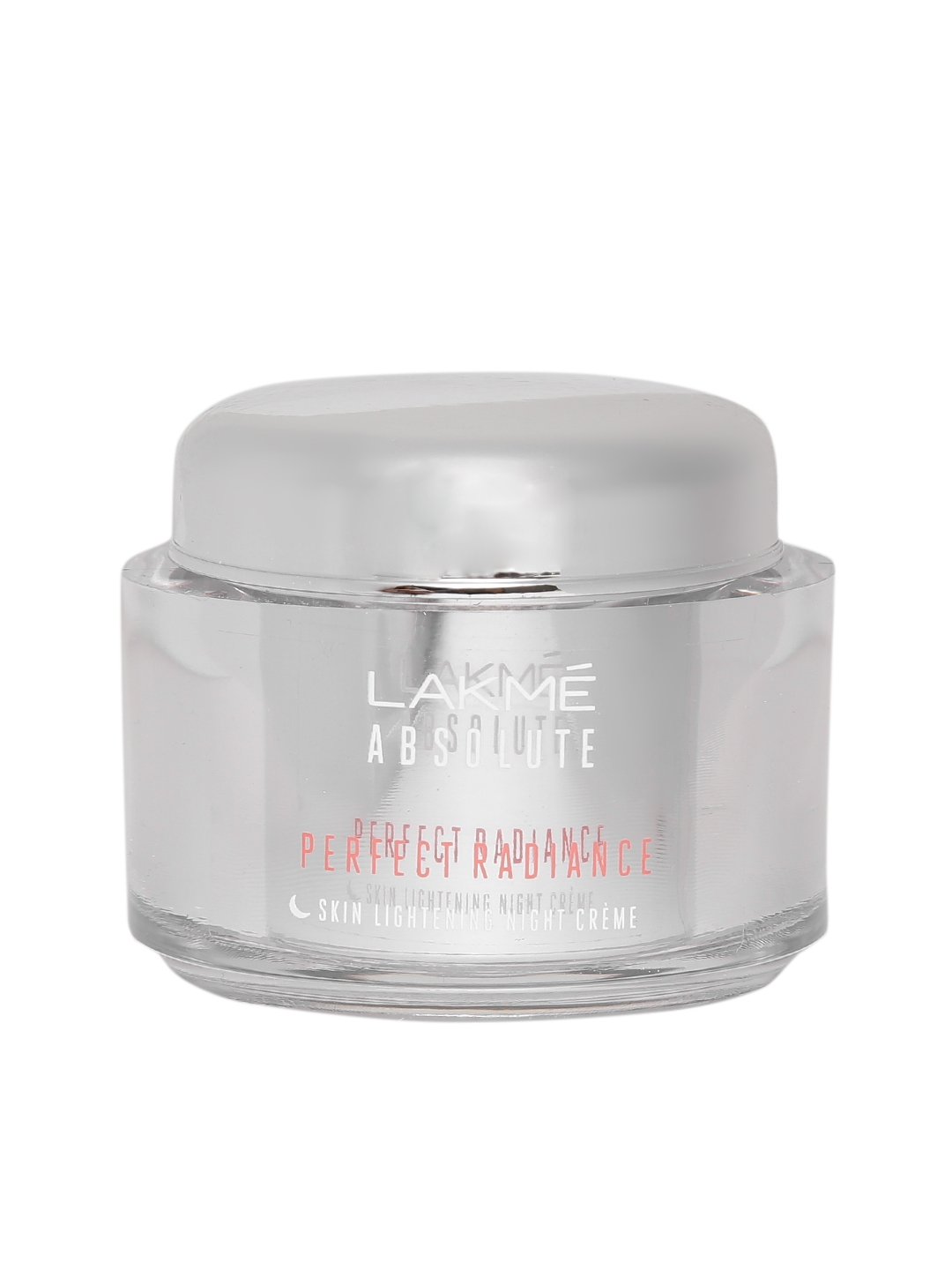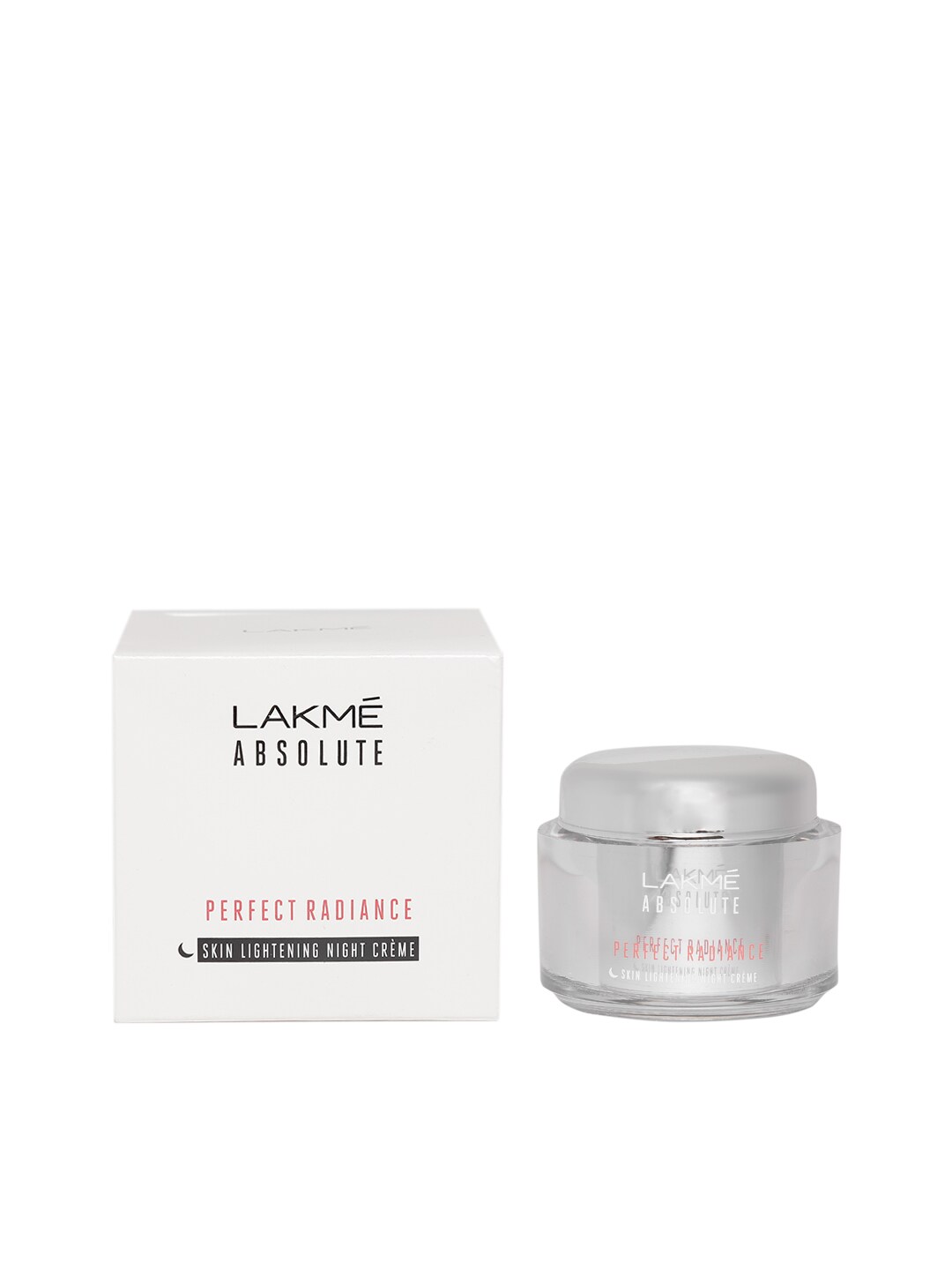 Lakme Perfect Radiance Night Creme(50g)

Shubra Rani and 250+ people like this product




₹299.00
₹499.00 (40% off)

₹449.00
₹499.00 (10% off)
Pros
Nourishes and protects your skin during the day.
Repairs and replinishes your skin during night.
Intense nourishment and radiant, glowing skin.
Improves your skin tone and texture.
Cons
Not suitable for all skin types.
Works good as a moisturizer rather than radiance cream.
Night cream
26 October 2020 by sangeeta gupta on Nykaa
Love dis night cream ? Very light cream.
Nice
03 December 2019 by kamlesh bunkar on Nykaa
My fav. One.. I love it. This is my all tym fav moisturizer I am loving with this product. Go for it guyzz.
Just go for it
12 June 2021 by jack on Nykaa
I am using lakme perfect radiance day and night combo since last six years. It's perfect cream for daily use. It fades away the scars and enhances the skin quality. If anyone looking for a night cream with less budget then Nykaa sale is on buy from here. I got it for 313rs on clearance sale. Thanks Nykaa ❤️
First purchase
12 May 2023 by nasrin sultana on Nykaa
It's my first purchase. let's see how is that product after using
Excellent
29 February 2020 by mehek gupta on Nykaa
Thank you for fast delivery and same order delivery.
10 January 2023 by neha kumari on Myntra
Nice product, non sticky but also mosturize the skin. Keep the skin hydrated next morning. Suggested for combination to dry skin.
02 May 2023 by sakila ahmed on Myntra
Radiance post application. Love the texture . Easy to glide on the skin