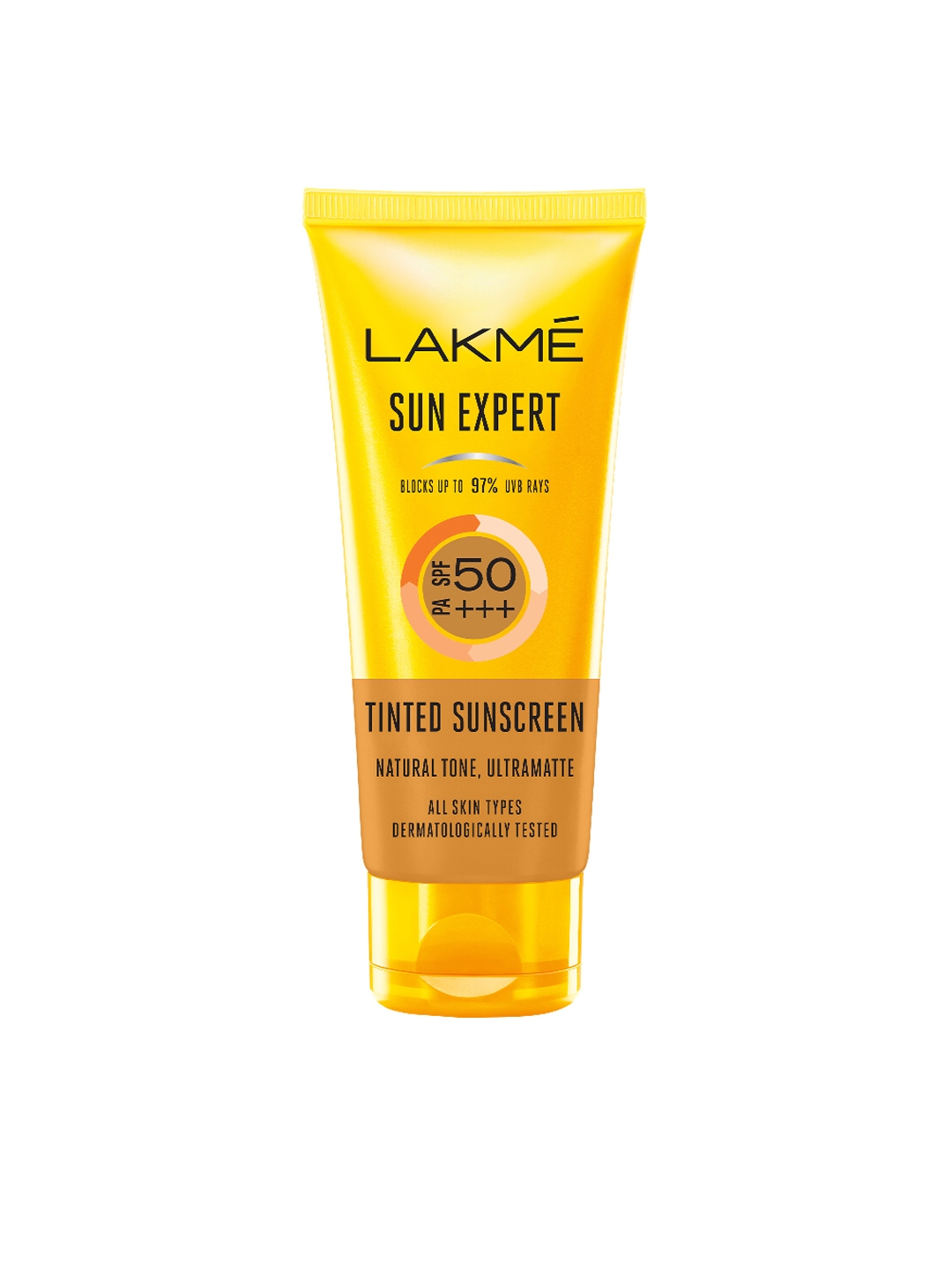 Lakme Invisible finish SPF 8 Foundation (25 ml)

Shubra Rani and 250+ people like this product






₹367.00
₹525.00 (30% off)
Pros
Travel Friendly
Easily Available
Cons
Doesn't last long
Limited shade options available
Nice
01 October 2022 by namrata roy on Nykaa
Nice foundation . I bought shade 02 . True match for my skin . I have normal skin . It's suits my skin .
Lakmé never failed to amaze us
21 August 2020 by kirti dingh deora on Nykaa
I'll suggest this shade for medium and yellowunder tone, it's really good for oily skin and stay perfectly up to 4-5hrs, we feel light even after applying this Overall it's 5star product
For wheatish-medium skin tones
31 March 2021 by nupur bhardwaj on Nykaa
Feels light on skin Does not make your look cakey Can be used for daily routine by mixing it with a moisturiser (Not for fair skin tones)
Amazing foundation
31 March 2021 by arushi srivastava on Nykaa
I think this is the best foundation at the best price. This is my first foundation I have used. It really blends well on the skin, doesn't look cakey. You can use it according to your coverage area. Shade 2 is my type which is for wheatish skin tone people. It do not oxidise like other foundations. Just perfect for me.Also my skin is looking a bit dark in the pictures bcoz of sun exposure but don't worry if you have a bit dark skin Color than wheatish it will suit you as well.
Adorable
03 November 2020 by ruchi ranjan on Nykaa
I don't have too interest in makeup but nyka made me too interested It's really awesome
26 September 2022 by bhavna on Myntra
It is slightly tinted , gives very light coverage . Remains sticky for 15 minutes after application. Otherwise good . Got it on sale for ₹260 but 550 is quite expensive for a sunscreen
21 January 2023 by harsha bang on Myntra
This sunscreen with light foundation is so good for daily uses. Protection from sun with smooth texture. It is not oily... Thank u Myntra for good price & service.
06 October 2022 by boomiha on Myntra
I have dry skin and it suits me well. But it has a little but strong fragrance. Go for it if you have dry or combination skin